We're launching our Book of the Month Club!
From now on every month we will review a book by a Canadian author and give it away to one of our email subscribers. Our goal is to share the work of Canadian authors and to help readers find who inspire them.
This month we're celebrating and giving away For the Love of Yellowstone, a gorgeous collection of nature and wildlife photographs by Manitoban photographer Doug Dance.
In this book, Doug captures the vibrant and varied life of Yellowstone National Park. Through his lens we see a wide array of the animals who live in Yellowstone, most of which none of us will never have a chance to see for ourselves. Doug's photographs are the result of years of work in the park. This is not just a book of wildlife photographs; these are character portraits of the animals he has encountered over the years.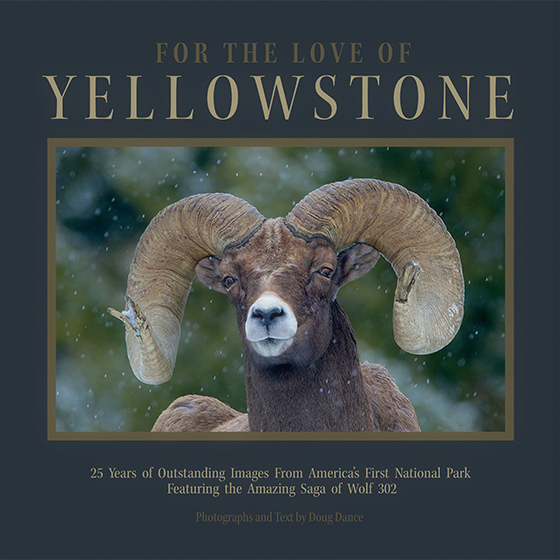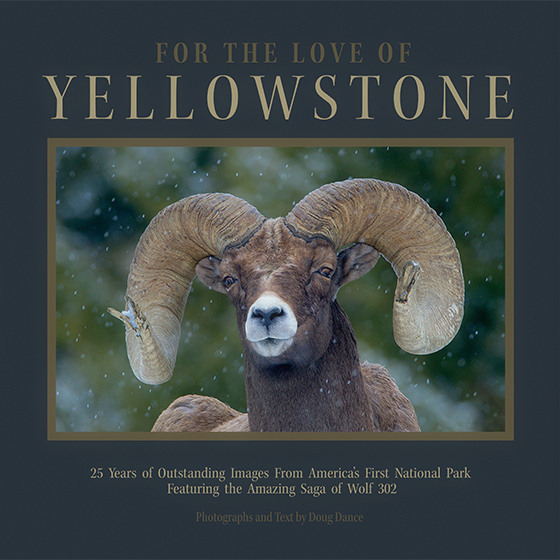 Woven throughout the book is the story of Wolf 302—a black male wolf whom Dance followed throughout his years of work in Yellowstone. Wolf 302's story holds the whole book together. Though a bit clinical in his telling of the story, Dance gives accurate, detailed, and careful insight into the complex social structures and interactions of the wolf packs of Yellowstone Park. We couldn't help but cheer on this unruly and unconventional rogue as he struggled to find his place in the world.
Wolf 302 is one of the truly legendary pieces of the grand Yellowstone puzzle, the likes of which we may never see again.

Doug Dance
Why We Love This Book
There are so many pictures of wild bison! The American bison of Yellowstone are some of the only herds in the world who still live in the wild. These are the bison which Norma wrote about in the pages of Blackfoot Crossing, Poundmaker, and The Amulet. These are the bison whose extinction irrevocably changed the lives of Crowfoot, Poundmaker, and Big Bear. Dance's photographs capture their rugged beauty and show us the colour and texture of their lives—the yellow-orange of their calves, their thick winter coats matted with wind-driven snow, and the brilliant green and gold plains they graze.
In a world which is rapidly changing and in which we often don't see the direct effects of those changes until it is too late, this book is a reminder of what we have and what we have to lose.
Our Favourite Images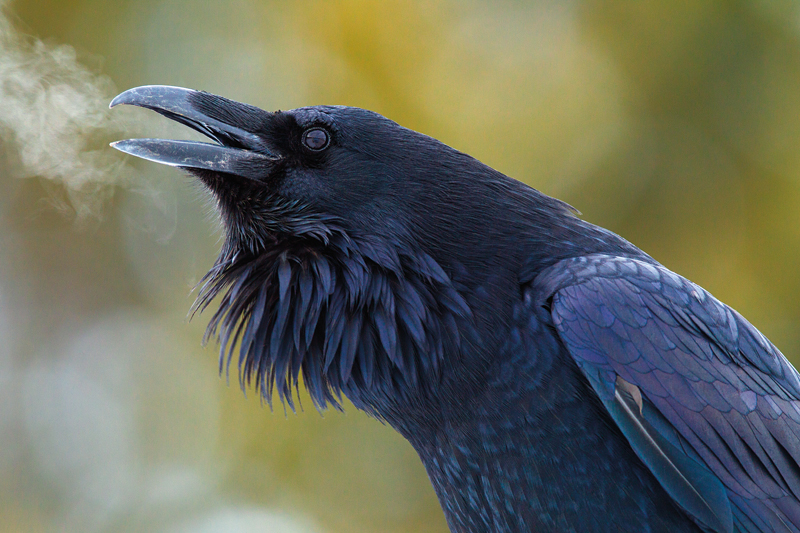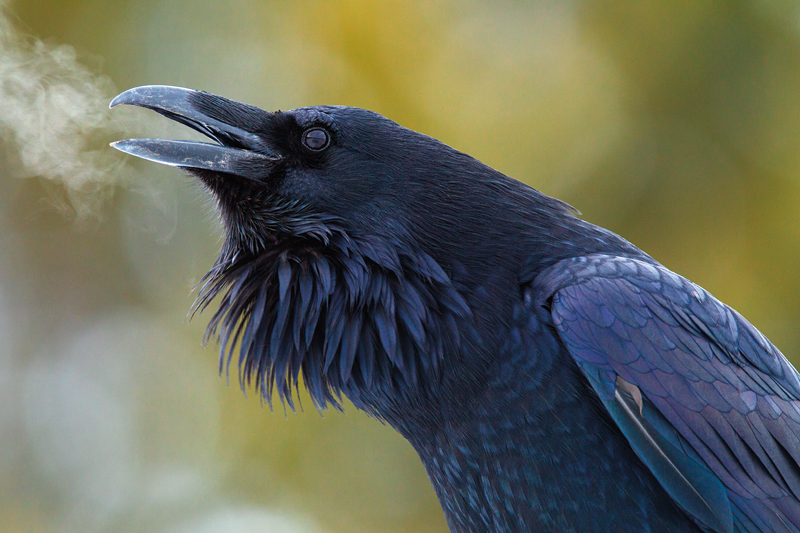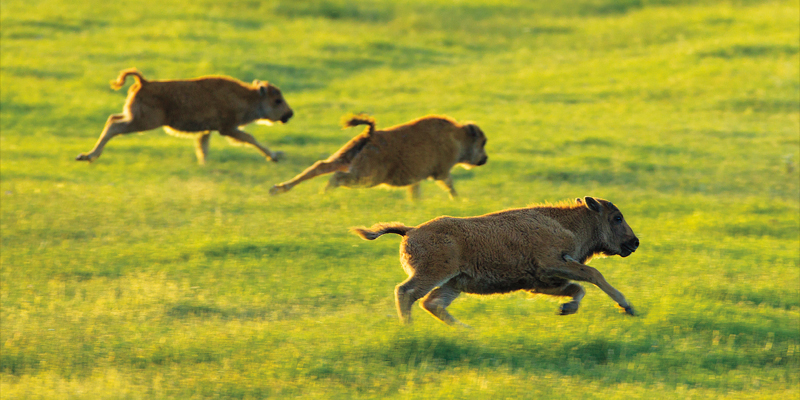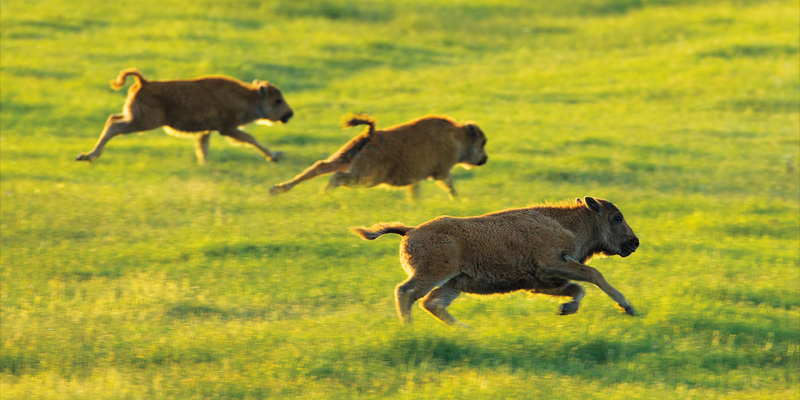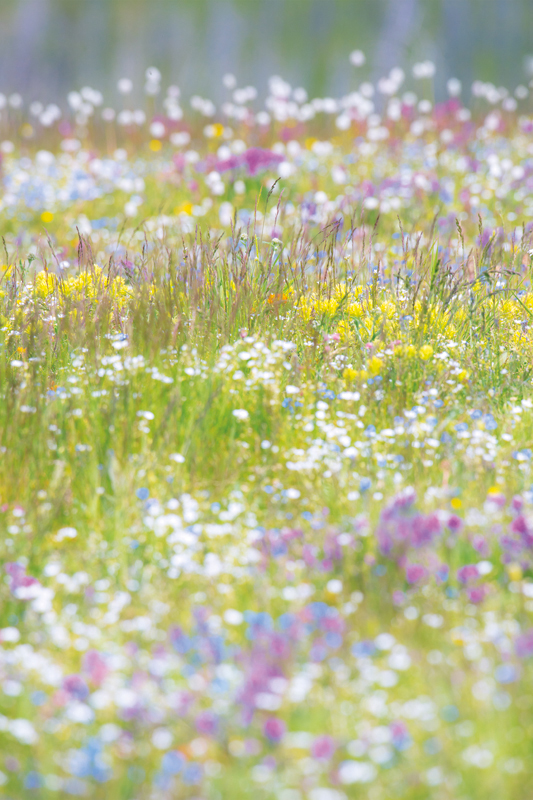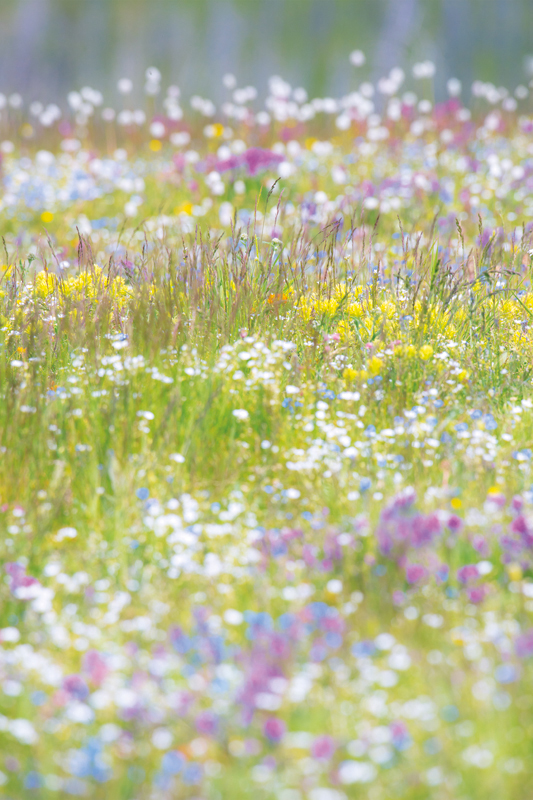 About the Author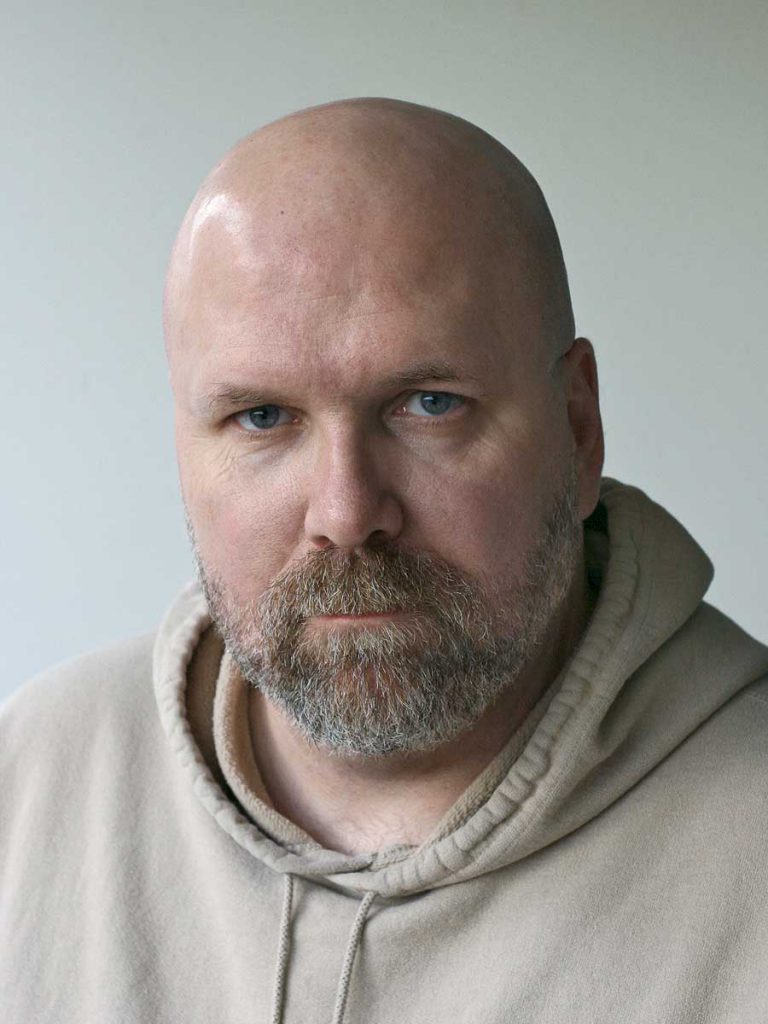 Doug Dance is a prominent Manitoba photographer who has devoted more than two decades to photographing the wonders of Yellowstone. Now he has brought his lens closer to home and is focusing his creative endeavours on the boreal forest.
Dance's captivating photographs grace the covers of The Amulet, Blackfoot Crossing, and Poundmaker.
Visit Dance's website at: http://theborealphotographer.com/ to see more of his stunning wildlife photography books!
Book Details
Book Dimensions: 11.5 inches x 11.5 inches
Buy it here: http://theborealphotographer.com/ftloyorder.html
Want a chance to win this book?
On November 30th we'll draw a name from our list of Book of the Month subscribers. The winner gets this book for free. For a chance to win, join the Book of the Month Club before the end of the month.
Have you read Doug's book? We'd love to hear what you think of it! Let us know in the comments below.
Until next week,
Laurie
Laurie MacNevin, HF Associate Editor
Laurie is an editor, writer, and researcher. Her deep love of stories led to an Honours degree and a Master's degree in English Language and Literature from the University of Windsor. Originally from Southern Ontario, Laurie has lived in Manitoba for more than ten years, exploring the stories, landscape, plants, and people of some of the most remote parts of the province including three years in Churchill and two years in God's Lake Narrows First Nation. Laurie and her family now live on an acreage outside of Carberry.