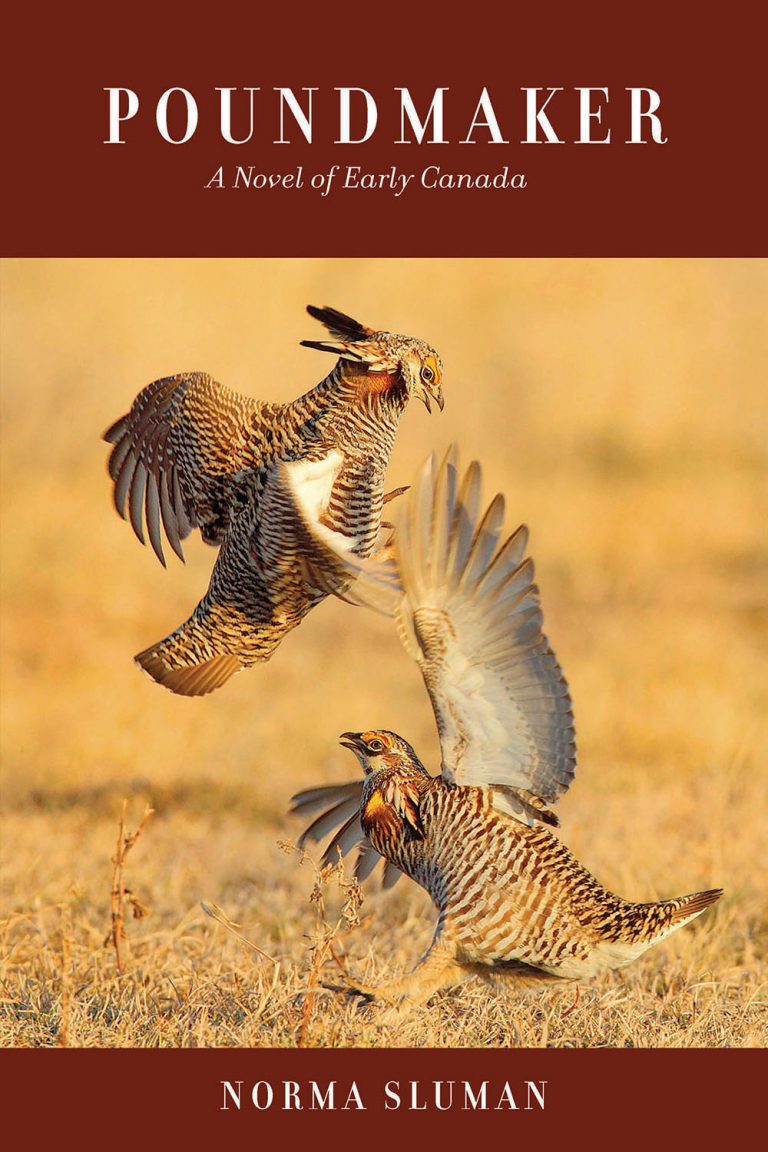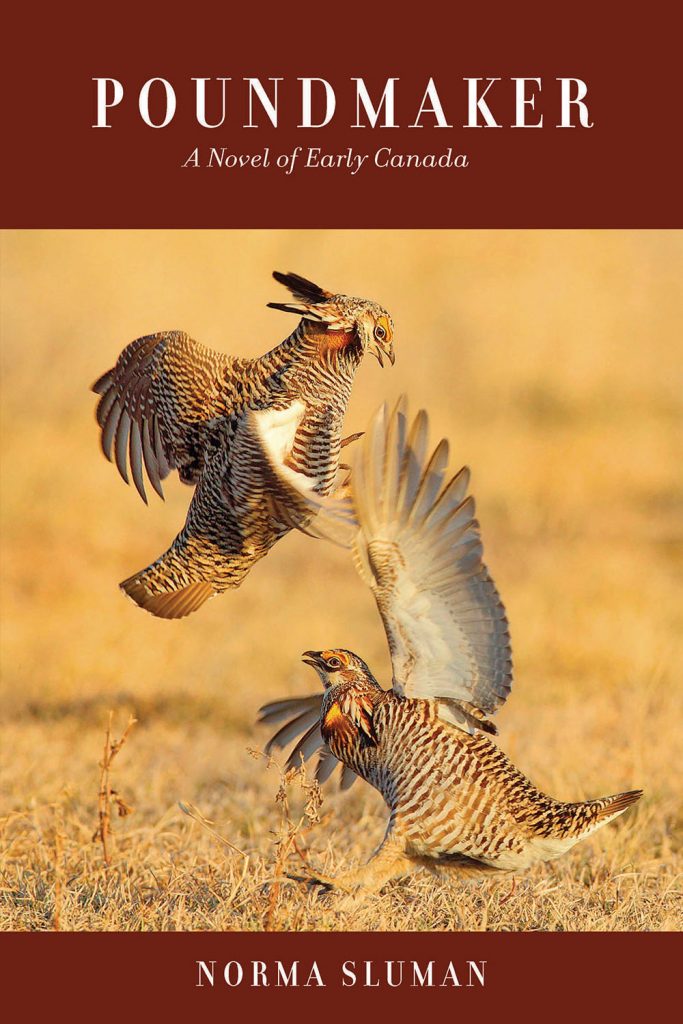 Author Norma Sluman recreates with accuracy and empathy, those years of unrest in the young country of Canada – a chapter of our history yet being written. Poundmaker, Chief of the Battleford Crees, sees as his mission in life, to end the bitter wars dividing the First Nations peoples of the North West Territories.
BUY POUNDMAKER AT THE ONLINE RETAILERS BELOW
Tensions between the Indigenous peoples and the Government of Canada comes to a head with the North West Rebellion of 1885. Refusing to join forces with the insurgent Louis Riel and his Métis followers, Poundmaker successfully resists an attack by government troops at Cut Knife Hill in Saskatchewan, which brands him as a dangerous rebel and traitor, in the eyes of government officials. His own people regard him as the one man capable of winning freedom and justice for them.
This is the story of a proud man who must lead wisely in precarious times as he tries to protect his people now, and for future generations.
BUY POUNDMAKER AT THE ONLINE RETAILERS BELOW
---