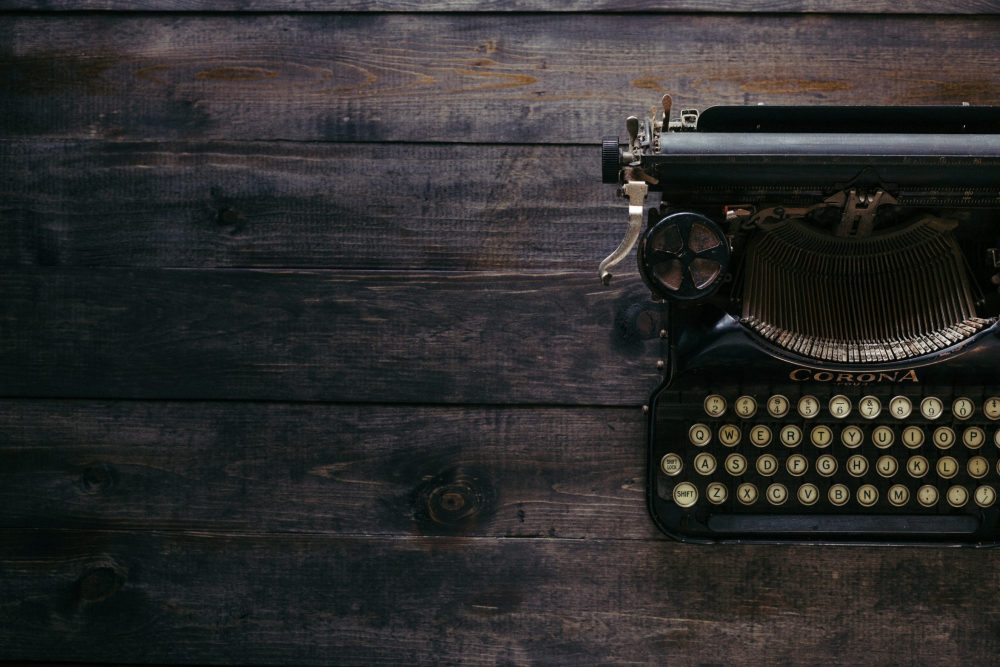 Welcome to HistoricalFiction.ca
Norma Sluman's final manuscript "The Amulet – A Novel of Early Canada" was launched in October, 2019. Click the button below to read the first chapter FREE!
…fans of Diana Gabaldon's Outlander series will discover a comparable treat here…remains gripping until the very last page.

Kirkus Review of The Amulet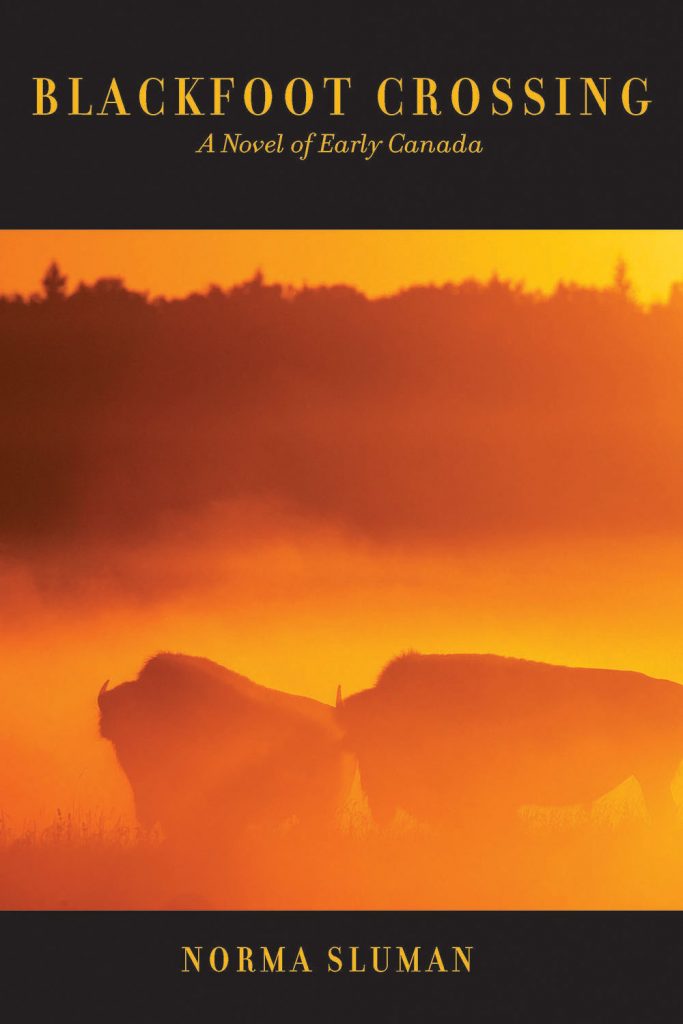 The Ryerson Fiction Award runner-up for 1959-60.
2021 International Book Excellence Award Finalist – Historical category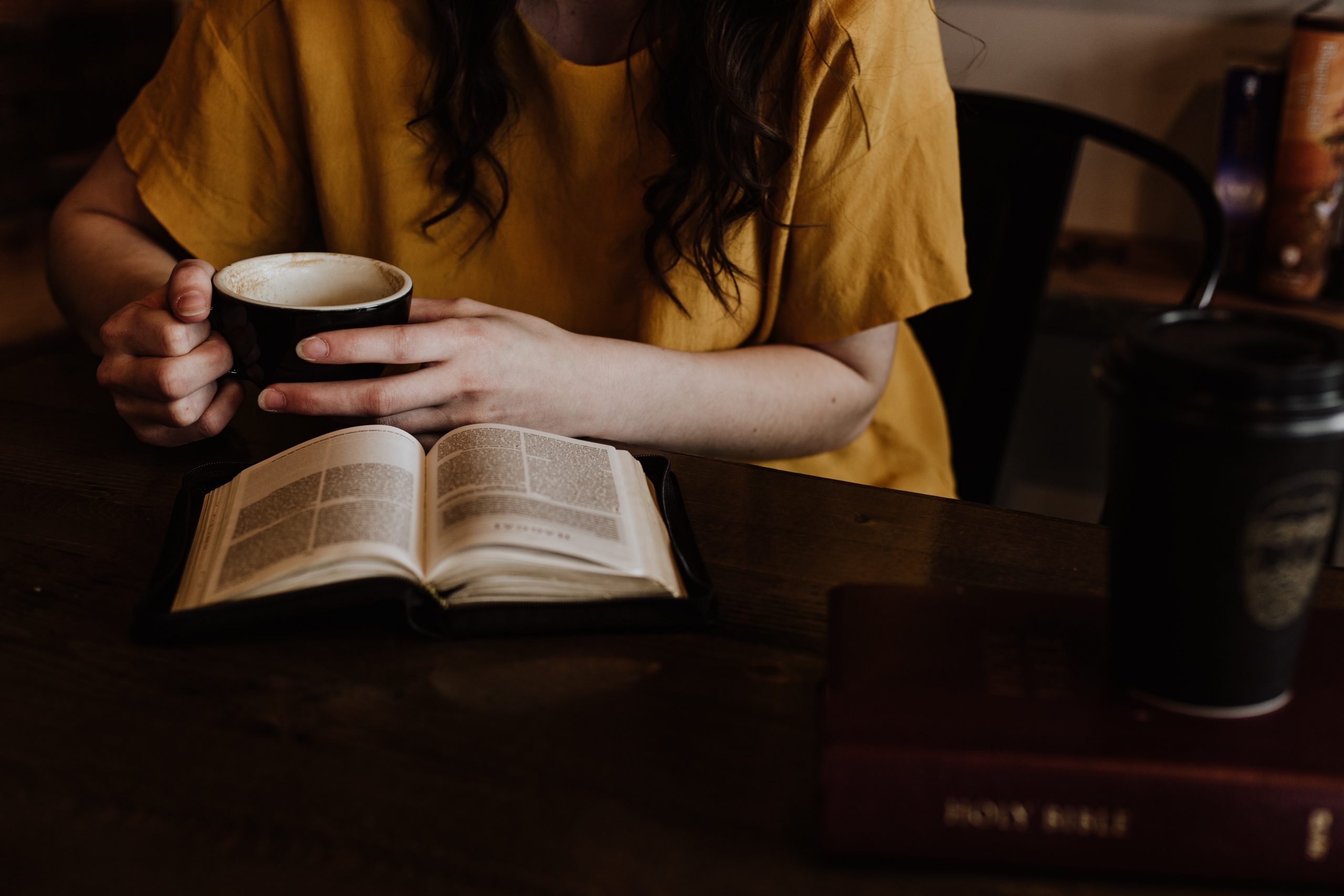 Free "Book of the Month" Club
Where we review or feature a new book each month either by, or about a Canadian author, artist, photographer, biographer, poet, historian, and so on. Then we give away one copy of that book, randomly drawn from all the valued readers on our mailing list.
Click here for more information about our
FREE Book of the Month Club Draw
Join our FREE Book of the Month (BoTM) mailing list one time, and you'll be automatically included in every subsequent month's draw!
Not Yet On Our Mailing List? – WHAT ARE YOU WAITING FOR?
Photo by: Thomas Kelley
FREE Books
FREE Book of the Month Club featuring other Canadian Authors
Weekly Blog
Tips for aspiring writers, our book locations and characters posts, and other authors' books reviews
About US
Author/Photographer Team Biographies