I used to think that if I could talk to the spirit world, I'd get some answers. Ha bloody ha. I wish the dead would just come out and say what they mean instead of being so passive-aggressive about the whole thing.

-from Monkey Beach by Eden Robinson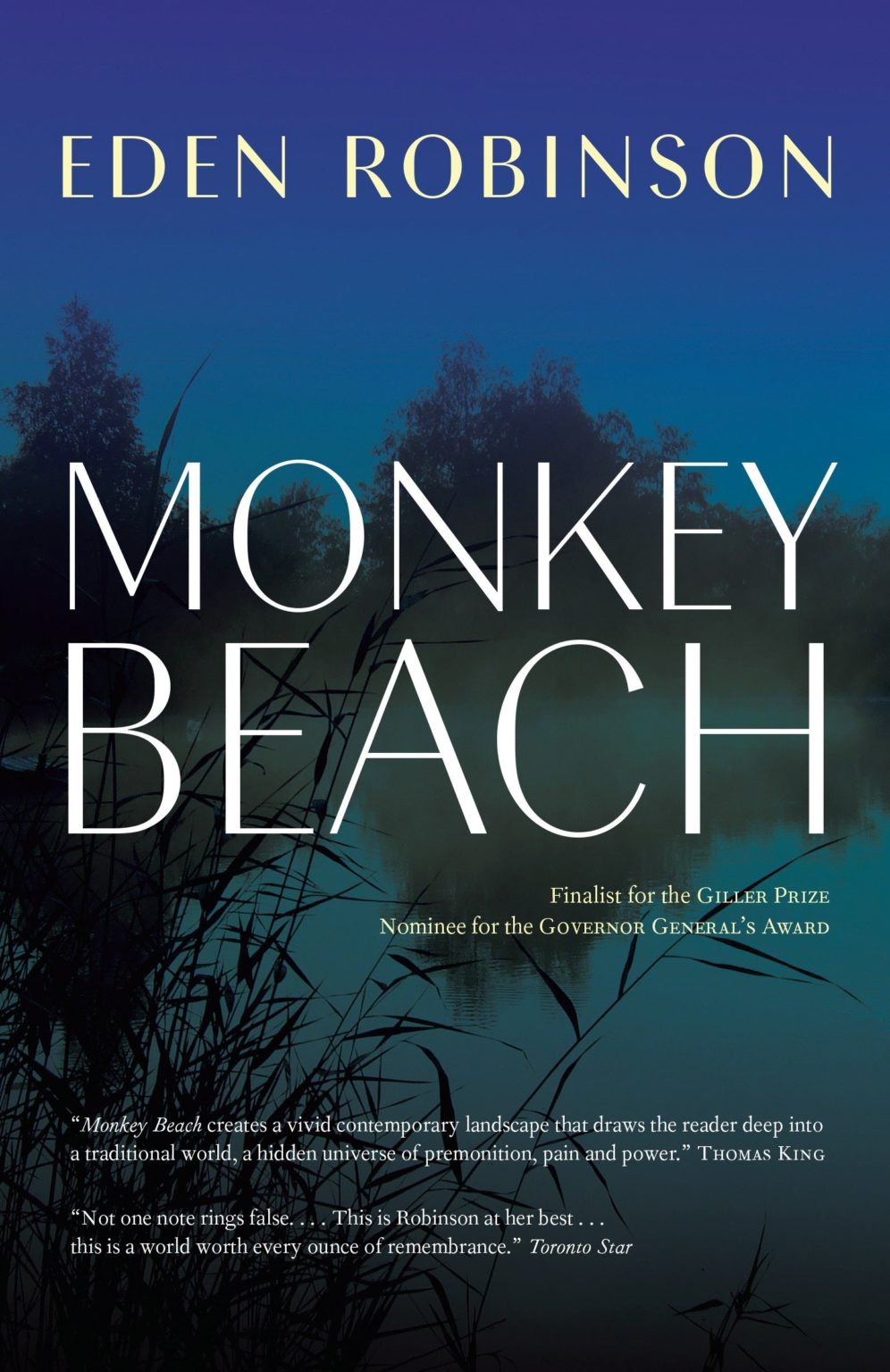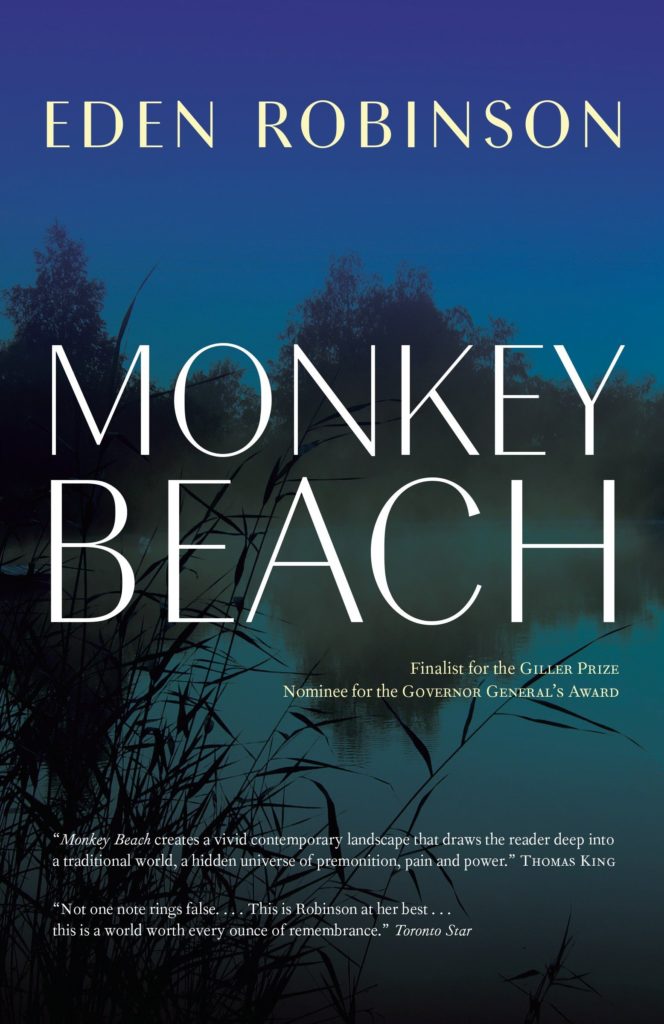 The coast guard called that night with the news about Jimmy. His seiner went missing. Jimmy's a good swimmer. Everyone keeps repeating this like it's a mantra that will keep him safe. But for those who love him, his sister Lisamarie, his mom and dad, his girlfriend "Karaoke", and the town who celebrated his dreams of becoming an Olympic swimmer, all they can do is wait. The waiting sends Lisamarie down a trail of memories that circle around Monkey Beach, a place she went often as a child and that she keeps coming back to.
This story is dark but the characters are charming and irresistible. Lisamarie's Uncle Mick, an activist and a lover of Elvis, her Ma-ma-oo (which means "grandmother" in Haisla), who keeps and shares the knowledge of the land and the old traditions, and Frank, a friend who has always been there but is never quite close enough at the right moment are vibrant.
Lisamarie is a powerful narrator, telling her own story with unapologetic frankness. I love how she experiences and describes everything just as it is. When things are terrible she does her best with what they are. When she's hurting she keeps moving and tries to makes sense of her pain. The physical and the spiritual, the traditional and the modern blend seamlessly together in her experience and her telling of it. She is unforgettable.
Read this story for it's own sake but also for the rich descriptions of the land, for an understanding of the Haisla Indigenous community, for a story that captures and tells about the experience of growing up on a reserve in B.C. and for Eden Robinson's gorgeous writing. She is funny, devastating, and truthful. Her writing echoes in my head long after I've finished reading.
About the Author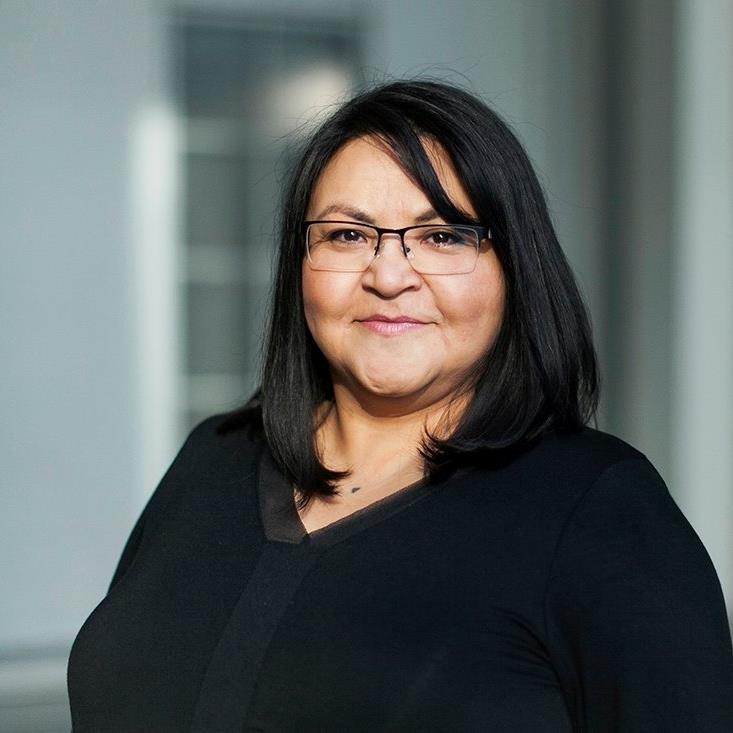 Eden Robinson is an Indigenous Canadian author whose father is Haisla and whose mother is Heiltsuk. She grew up in Haisla territory near Kitamaat, B.C. Her first book, a collection of short stories called Traplines was awarded the Winifred Holtby Prize for the best first work of fiction in the Commonwealth, and was selected as the New York Times' Editor's Choice and Notable Book of the Year. Monkey Beach was her first novel. She lives in North Vancouver.
If you love Eden Robinson as much as I do you'll be excited to hear that her Trickster series (including Son of a Trickster which we mentioned in this list of books you should read) has been turned into a television series. Check out the trailer here.
I can't stop telling people about this book. Check it out. I know you'll love it!
Until next week,
Laurie
Do you have any book recommendations? Books you think we should review on the blog? Reach out and share! We love to hear from you.
Laurie MacNevin, HF Associate Editor
Laurie is an editor, writer, and researcher. Her deep love of stories led to an Honours degree and a Master's degree in English Language and Literature from the University of Windsor. Originally from Southern Ontario, Laurie has lived in Manitoba for more than ten years, exploring the stories, landscape, plants, and people of some of the most remote parts of the province including three years in Churchill and two years in God's Lake Narrows First Nation. Laurie and her family now live on an acreage outside of Carberry.
Check Out Our Books:
Not a member of our FREE Book of the Month Club yet? What are you waiting for?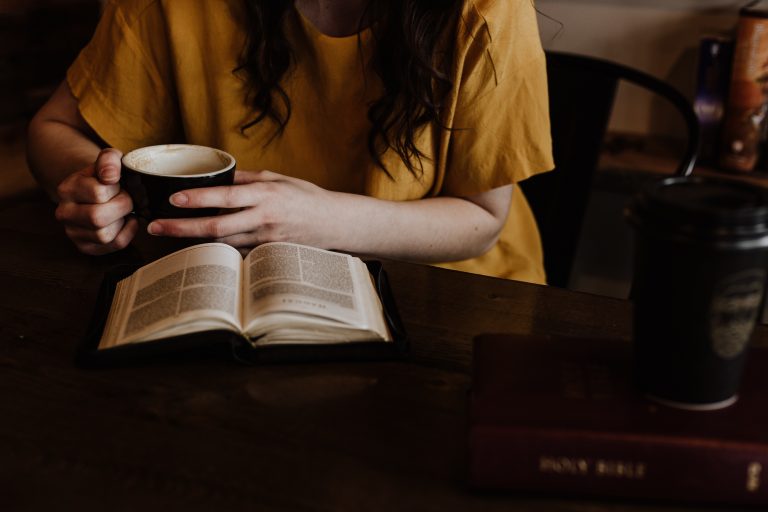 Want a chance to win a free book written by a different Canadian author? Join our Free Book of the Month Club! Every month we review a book by a Canadian author and give it away to one of our email subscribers. Our goal is to share the work of other Canadian authors to help readers find other writers.