Photo by Clay Banks on Unsplash
In case you're looking for something to read, here are five books by Indigenous authors you might not have read yet. I highly recommend all of them!
In My Own Moccasins, A Memoir of Resilience, by Helen Knott
"Helen Knott speaks truth to the experience of Indigenous women living through the violence of colonized spaces, and she does so with grace, beauty, and a ferocity that makes me feel so proud." —Leanne Betasamosake Simpson, author of The Accident of Being Lost
Split Tooth, by Tanya Tagaq
"What Tagaq offers with Split Tooth is a still too rare glimpse of the inner lives of young people, particularly girls and women, living in northern and rural communities… Tagaq's music is intensely corporeal and so is her writing…[Her] emotional intelligence is aspirational." —Anupa Mistry, The Globe and Mail
The Marrow Thieves, by Cherie Dimaline
"There's a quality in Dimaline's writing that reached from the page, into my being … That's a specific reference to the residential schools of the past, where so much was taken from Native children. It is one of many points in The Marrow Thieves where – painfully or with exquisite beauty – Dimaline's story resonates with me. It will resonate with other Native readers, too, especially those who are Anishinabe. Several tribal nations are mentioned in here, too … There's so much more to say … about Miggs and Isaac, about Ri, about Minerva, about French. But I'll stop and let you be with these achingly dear characters. I highly recommend The Marrow Thieves."
— Debbie Reese, American Indians in Children's Literature
Son of a Trickster, by Eden Robinson
"Son of a Trickster is an incredibly engaging coming-of-age story of an Indigenous teen in northern British Columbia. Eden Robinson's almost magical ability to blend wry humour, magical realism, and teenage reality will have you holding your breath for the next in the series." —The New York Times
Coyote Tales, by Thomas King
"This is an entertaining story, great fun to read aloud because the language is crisp, colloquial, and very expressive. It is also extremely thought-provoking." —Quill & Quire, starred review
What are you reading this summer? Any recommendations? I'd love to hear them!
Happy reading,
Laurie MacNevin, HF Associate Editor
Laurie is an editor, writer, and researcher. Her deep love of stories led to an Honours degree and a Master's degree in English Language and Literature from the University of Windsor. Originally from Southern Ontario, Laurie has lived in Manitoba for more than ten years, exploring the stories, landscape, plants, and people of some of the most remote parts of the province including three years in Churchill and two years in God's Lake Narrows First Nation. Laurie and her family now live on an acreage outside of Carberry.
Not a member of our FREE Book of the Month Club yet? What are you waiting for?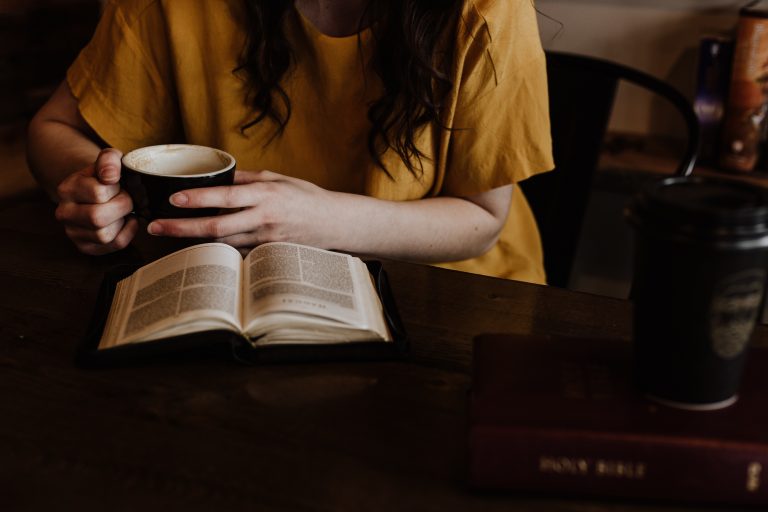 Want a chance to win a free book written by a different Canadian author? Join our Free Book of the Month Club! Every month we review a book by a Canadian author and give it away to one of our email subscribers. Our goal is to share the work of other Canadian authors to help readers find other writers.