For May and June we're showcasing Sherilyn Decter's Rum Runners' Chronicles. This series of books is set during Prohibition and while there've been lots of tales told about the men of this era we thoroughly enjoyed that these stories are refreshingly told from the perspective of the women.
The History
Gathering Storm begins in 1926 in Florida. Prohibition era Florida was a bootlegger's paradise, one of the "leakiest places in the country" according to historian Paul George. During Prohibition the coasts of Florida were the setting of plenty of boat chases, nighttime plane flights, and cat-and-mouse games between the Coast Guard and the bootleggers who often escaped into mangrove swamps and bayous to escape capture. It was an exciting and lucrative to be in the liquor business and Decter dives right into the middle of it.
Decter hasn't said that Edith Duffy is based on any particular woman from history but there are plenty of fascinating women from the rum-running era to choose from. Women like Gertrude Lythgoe (rumrunner), Texas Guinan (speakeasy owner), and Elizabeth Friedman (code breaker). Edith Duffy shines alongside these real women and we love her strength, her vulnerability, and her determination.
Why We Love This Book
You know we love historical fiction and these books are full of all the things we love. Decter plunges us into the scenes, sights, and smells of Prohibition era Florida and give us a thrilling and emotional adventure all through the eyes of a strong female lead.
About the Author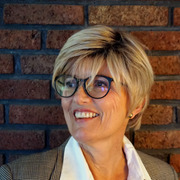 Sherilyn Decter lives and writes in Brandon, Manitoba. She has three daughters, a husband and two very bad dogs. You can find out more about Sherilyn Decter and her books at her website here: www.sherilyndecter.com
Book Details
There are three books in the Rum Runners' Chronicles series.
Paperback
Dimensions: 6 inches x 9 inches
Buy them here: Buy Sherilyn's Books
Want a chance to win these books?
On June 30th we'll draw a name from our list of Book of the Month subscribers. The winner gets these three books for free. For a chance to win, join the Book of the Month Club before the end of the month.
---
Not a member of our FREE Book of the Month Club yet? What are you waiting for?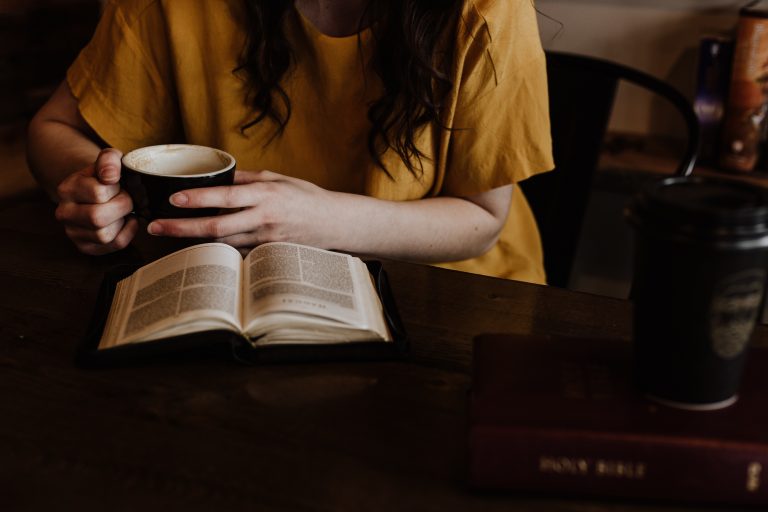 Want a chance to win a free book written by a different Canadian author? Join our Free Book of the Month Club! Every month we review a book by a Canadian author and give it away to one of our email subscribers. Our goal is to share the work of other Canadian authors to help readers find other writers.
---
Laurie MacNevin, HF Associate Editor
Laurie is an editor, writer, and researcher. Her deep love of stories led to an Honours degree and a Master's degree in English Language and Literature from the University of Windsor. Originally from Southern Ontario, Laurie has lived in Manitoba for more than ten years, exploring the stories, landscape, plants, and people of some of the most remote parts of the province including three years in Churchill and two years in God's Lake Narrows First Nation. Laurie and her family now live on an acreage outside of Carberry.
---