The Story
Our book of the month for July and August is this dark fantasy gem from C.D. Beaudin. Jehl Fahara returns to her isolated childhood home leaving magic and power, love and betrayal behind her. She yearns for hope and healing but she finds that she can't hide from her dark past and her own desire for revenge. If you love stories like Children of Blood and Bone by Tomi Adeyemi or An Ember in the Ashes by Sabaa Tahir you'll love this story of love and magic gone wrong by young Canadian author C.D. Beaudin.
Beaudin weaves together the stories and perspectives of multiple characters, most of them deeply flawed with dark pasts, in a rich, epic fantasy story.
Why We Love This Book
Sometimes you just need a story full of magic and mythical monsters, you know?

Laurie MacNevin, HF Editor
We write about historical fiction a lot. You probably don't know that our editor and the co-author of our blog has a deep love of speculative fiction. Sometimes you just need a story full of magic and mythical monsters, you know? So we love this book for the pure fantasy of it, for C.D.'s passion for creating stories that shines on every page, and for the amazing fact that this is C.D.'s fourth published book and she's still a teen! We can't wait to see what she'll write next.
About the Author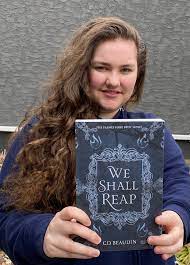 C.D. Beaudin lives and writes in Brandon, Manitoba. She began writing her first novel Beyond the Bridge at the age of thirteen. She hasn't stopped writing since. She spends her time writing, thinking about writing, and trying to get her schoolwork done.
For more about C.D. visit her website here: https://cbeaudin10.wixsite.com/cdbeaudin
Book Details
Paperback
Dimensions: 6 inches x 9 inches
Buy it here: Buy C.D.'s books
More Books by C.D. Beaudin
Want a chance to win this book?
On August 30th we'll draw a name from our list of Book of the Month subscribers. The winner gets this book for free. For a chance to win, join the Book of the Month Club before the end of the month.
---
Not a member of our FREE Book of the Month Club yet? What are you waiting for?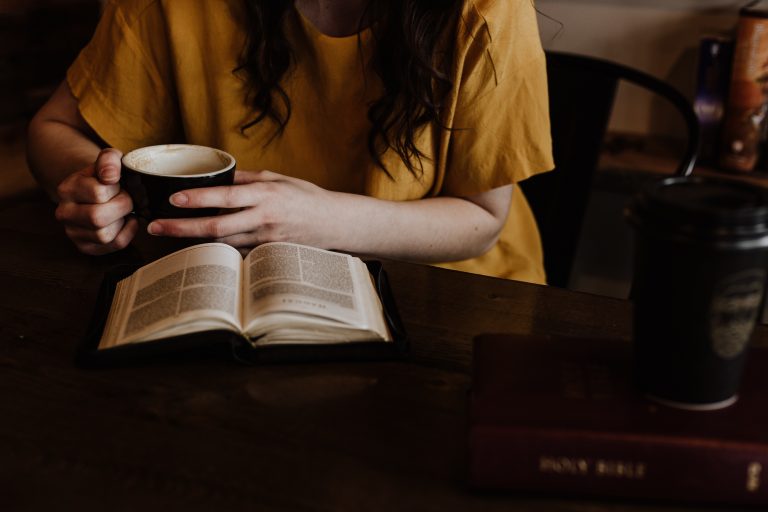 Want a chance to win a free book written by a different Canadian author? Join our Free Book of the Month Club! Every month we review a book by a Canadian author and give it away to one of our email subscribers. Our goal is to share the work of other Canadian authors to help readers find other writers.
---
Laurie MacNevin, HF Associate Editor
Laurie is an editor, writer, and researcher. Her deep love of stories led to an Honours degree and a Master's degree in English Language and Literature from the University of Windsor. Originally from Southern Ontario, Laurie has lived in Manitoba for more than ten years, exploring the stories, landscape, plants, and people of some of the most remote parts of the province including three years in Churchill and two years in God's Lake Narrows First Nation. Laurie and her family now live on an acreage outside of Carberry.
---