We're pleased to announce the winner of April's Free Book of the Month Club draw. The winner's name was randomly drawn from all the valued readers in our Book of the Month Club subscribers list.

The winner of A Court of Contempt by Rebekah Lee Jenkins is…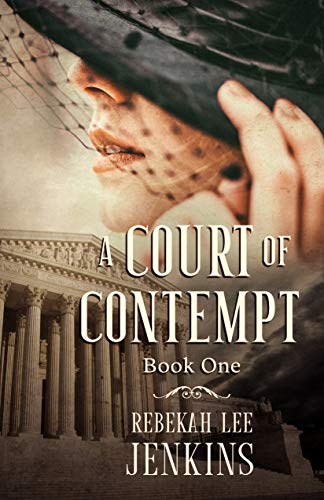 Congratulations Barb Rutherford of Cook's Creek, Manitoba!
---
This Month's Book
May/June's Book of the Month will be The Rum Runners' Chronicles by Sherilyn Decter
She left her criminal life behind. Will her new business venture send her to sleep with the fishes?
Sherilyn Decter's series about Edith Duffy, widow of a notorious crime boss who starts up her own business as a rum-runner is a fast-paced historical fiction adventure which will keep you reading.
If you like atmospheric settings, mob stories, and independent heroines then you'll love the Rum Runners' Chronicles.
Sherilyn Decter also hails from our beloved province of Manitoba and we're thrilled to feature her on our blog.
We'll be posting a review of these books soon.
Join now, because we'll be drawing for this book at midnight, June 30th 2021.
(Unless specifically stated, we receive no compensation from the promotion or sale of Book of the Month Club featured books. We just happen to like them!)
---
Not a member of our FREE Book of the Month Club yet? What are you waiting for?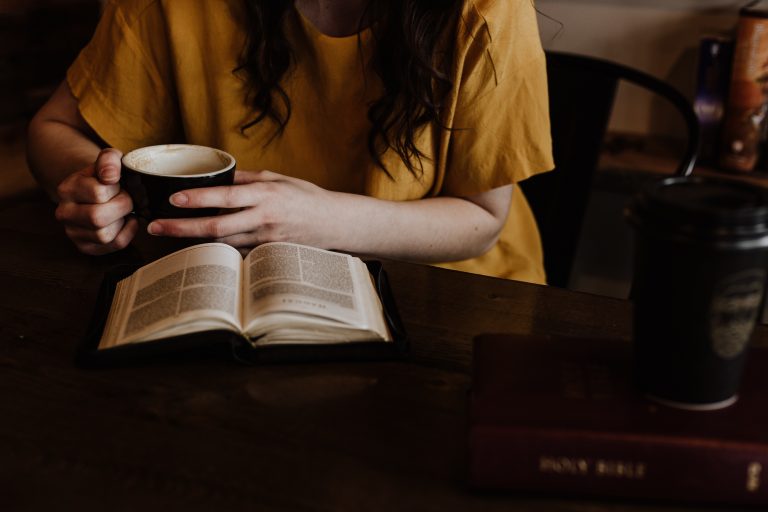 Want a chance to win a free book written by a different Canadian author? Join our Free Book of the Month Club! Every month we review a book by a Canadian author and give it away to one of our email subscribers. Our goal is to share the work of other Canadian authors to help readers find other writers.