April's Book of the Month is A Court of Contempt by Rebekah Lee Jenkins. In a perfect blend of history and story, romance and tension Jenkins delivers a frank examination of the stark inequalities of the Canadian legal system at the turn of the century. She reminds us that not so long ago a woman could not open her own bank account, all her property legally belonged to her husband, and if she left an abusive relationship she could be obligated by law to return to him to "render conjugal rights."
Jenkin's account of historical facts is precise and she holds them together with warm characters and smaller storylines that keep you wanting more. This is a story of courage in the face of overwhelming odds and a must read for lovers of Canadian historical fiction.
The History
Fiery and determined Cora Rood, the main character of A Court of Contempt, is based on historical accounts of Clara Brett Martin, the first woman to be called to the bar as a lawyer in Canada. Martin's work as a lawyer was one of the first steps taken towards women's equality in Canadian history. Like many historical figures, Martin held problematic views (she expressed strong anti-Semitic opinions in some of her surviving letters). Examining this kind of history is an opportunity for us to remember that true equality is a nuanced and continuing journey and that we have much more work to do to achieve equality for all women.
Why We Love This Book
We love historical fiction and this novel is no exception. Rebekah dives right into the history of the women's rights movement and we love it even more because most of the action takes place in our very own Manitoba. Jenkins reminds us with vivid and shocking examples that not so long ago women in Canadian courts had no rights at all. Her story is a reminder of how far we have come. And the women in her story who support one another and hold each other up, remind us of exactly what we need to carry on until courts (and the world) are a truly equal place. We thoroughly enjoyed this glimpse into the lives and hearts of some of the women who took the first steps toward change.
About the Author
Rebekah Lee Jenkins lives and works as a writer and hairstylist in Souris, Manitoba. She wrote A Court of Contempt while she was the writer in residence at the Margaret Lawrence House in 2018.
You can find out more about Rebekah and her writing at her website: rebekahleejenkins.com
Book Details
Want a chance to win this book?
On April 30th we'll draw a name from our list of Book of the Month subscribers. The winner gets this book for free. For a chance to win, join the Book of the Month Club before the end of the month.
---
Not a member of our FREE Book of the Month Club yet? What are you waiting for?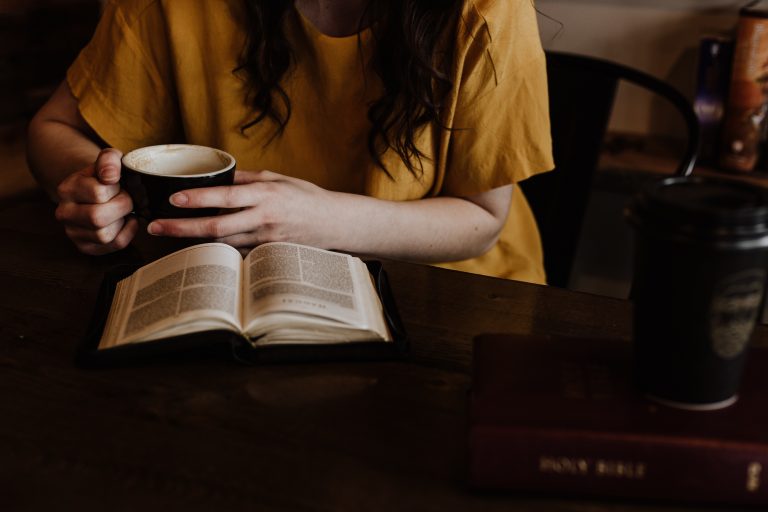 Want a chance to win a free book written by a different Canadian author? Join our Free Book of the Month Club! Every month we review a book by a Canadian author and give it away to one of our email subscribers. Our goal is to share the work of other Canadian authors to help readers find other writers.
---
Laurie MacNevin, HF Associate Editor
Laurie is an editor, writer, and researcher. Her deep love of stories led to an Honours degree and a Master's degree in English Language and Literature from the University of Windsor. Originally from Southern Ontario, Laurie has lived in Manitoba for more than ten years, exploring the stories, landscape, plants, and people of some of the most remote parts of the province including three years in Churchill and two years in God's Lake Narrows First Nation. Laurie and her family now live on an acreage outside of Carberry.
---