Image source: RCMP History https://www.rcmp-grc.gc.ca/en/history-rcmp i
James Morrow Walsh was an important figure in several of the most dramatic episodes that marked the development of early western Canada.
Born in Prescott, Upper Canada on May 22, 1840 Walsh was one of the nine children of Lewis Walsh, a ship's carpenter, and Margaret Morrow. Little is known about Walsh's early life. Like many other young men he was drawn to the military life and attended the training courses offered to militia officers.

Walsh served during the Fenian raids of 1866 and the Red River Rebellion in 1869–70 in the Red River Colony (at the junction of the Red and Assiniboine Rivers in Manitoba). Walsh obtained one of the highly prized commissions in the 2nd (Ontario) Battalion of Rifles in the Red River expeditionary force. At the last moment, he turned down the position when offered a commission as superintendent and sub-inspector in the mounted police force being organized for the North-West Territories. Walsh married Mary Mowat on April 19, 1870. After his appointment, Walsh helped recruit members of the first contingent and accompanied them to Winnipeg.
Image source: RCMP Veterans http://www.rcmpveteransvancouver.com/supt-james-morrow-walsh-o-7/
In the spring of 1875, Walsh was sent to the Cypress Hills, (in what is now Saskatchewan) in command of B Division to establish an independent post which he was permitted to name for himself. Fort Walsh was to be the most important NWMP establishment for the next seven years.
After the defeat of George Armstrong Custer at the battle of the Little Bighorn in June 1876, Sitting Bull and several thousand Sioux took refuge in Canada, near Fort Walsh. Responsibility for handling this delicate and dangerous situation fell to Walsh. He quickly established a relationship of trust with Sitting Bull and other Sioux leaders. Although the Sioux vastly outnumbered the police, they kept the peace within Canada and refrained from making raids across the border. Walsh basked in the glow of American newspaper stories that referred to him as Sitting Bull's boss." Canadian author and former Royal Canadian Mounted Police officer, Ian Anderson wrote about the relationship between the two men, in his 2010 book, Sitting Bull's Boss – Above the Medicine Line with James Morrow Walsh.

Keeping the Sioux peaceful was only part of Walsh's mandate. The Canadian government was extremely anxious to encourage them to return to the United States. As years passed and Sitting Bull showed no sign of readiness to return, Prime Minister Sir John A. Macdonald began to suspect that Walsh was lukewarm in his efforts to persuade the Sioux to leave, and then that Superintendent Walsh was actively working to prevent their leaving. Walsh was transferred to Fort Qu'Appelle (Sask.) in 1880 and later that year sent to Brockville on medical leave, to get him out of the way.
Walsh was not allowed to return to his command until 1881, after Sitting Bull had returned to the United States. Two years later, the superintendent was forced to resign from the NWMP, and he was understandably bitter about his treatment. He had handled a dangerous situation without much in the way of resources other than courage and force of personality. To expect him to persuade the Sioux to leave quickly was unrealistic. The Sioux were anxious to remain in Canada permanently; the United States authorities were happy to let them stay. Only time and gradual impoverishment created the pressures necessary to resolve the impasse. Walsh had antagonized his superiors by behaving ostentatiously for the press. He further weakened his credibility within the force by becoming too sympathetic to the native predicament and too close to the Sioux, behaviour sufficient to bring about his removal.
Little is known about Walsh between 1883 and 1897. Upon leaving the NWMP he moved to Winnipeg, where he entered the coal business with two partners. When the federal Liberals came to power in 1896, Walsh lost no time in writing for Prime Minister Wilfrid Laurier, a long memorandum explaining why the NWMP should be drastically reduced in size.
Walsh became a close friend of the rising Liberal politician Clifford Sifton, who gave Walsh his revenge on the NWMP. The Klondike gold-rush was well under way by the summer of 1897 and had become the major focus of the activities of the police. In August, Walsh became commissioner of the Yukon territory and was reinstated as a superintendent; in October he was given command of the NWMP in the territory. Under instructions from his ally Clifford Sifton, by then minister of the interior, Ottawa, with whom he communicated directly. He bypassed police headquarters in Regina and made the Yukon police contingent virtually an independent force.
Image source: Public Domain RCMP
Walsh impressed North-West Mounted Police (NWMP) Commissioner George Arthur French sufficiently that he was appointed acting adjutant and riding-master at Winnipeg and promoted inspector in the spring of 1874. During the perilous march west in the summer of 1874,Walsh had been given the kind of assignments that made it clear he was the most reliable of the six troop leaders. The following year he became Superintendent Walsh.
Walsh's appointment was fiercely resented within the NWMP, but no trouble developed because he resigned in the spring of 1898 and replaced by William Ogilvie. Walsh's retirement may have been in part due to ill health. He returned to Brockville and remained there until his death in 1905.
In 1904, King Edward VII conferred the title of "Royal" upon the North-West Mounted Police. Then in 1920, an act to amend the Royal North West Mounted Police Act came into force, changing the force's name from RNWMP to the Royal Canadian Mounted Police (RCMP),
Women were first accepted as uniformed RCMP members in 1974.
Today, Fort Walsh is a National Historic Site in Saskatchewan, an hour by road from Medicine Hat and 3.5 hours from Calgary, in Alberta; Saskatoon and Regina in Saskatchewan; and Great Falls, Montana. The Fort is 55km south on Hwy 21 from the Trans-Canada Highway.
Image source: Parks Canada https://www.pc.gc.ca/en/lhn-nhs/sk/walsh
Marnie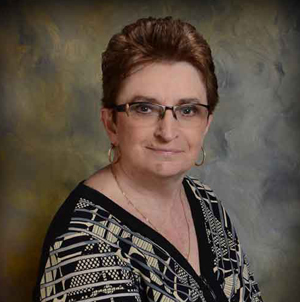 Marnie Somers, HF Co-author & Publisher
Marnie Sluman Somers was born in Toronto, she lived for ten years in Calgary, before returning to Toronto for public and high school. She moved to Winnipeg at twenty and has lived in rural Manitoba ever since. Marnie had a long career working in both the private and public sectors, during which she honed her writing skills. She became a full-time freelance writer in 1997 creating news releases, magazine feature articles, and marketing content. She currently lives on an acreage near Carberry, Manitoba with her partner, Wilf.
Not a member of our FREE Book of the Month Club yet? What are you waiting for?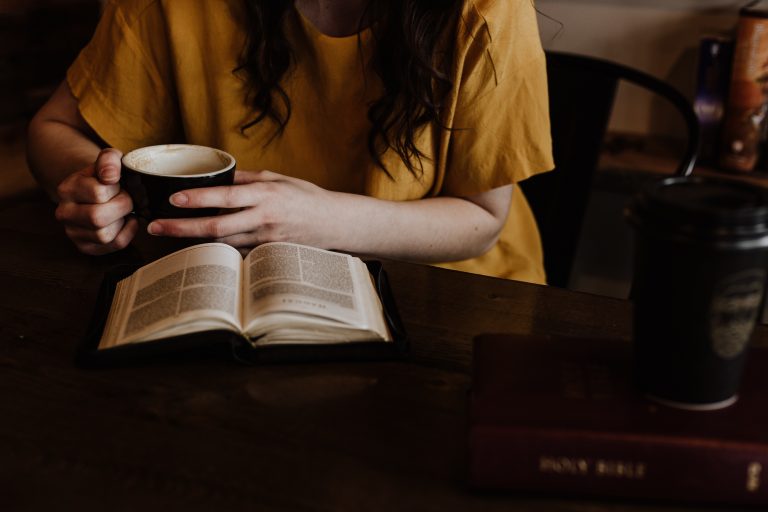 Want a chance to win a free book written by a different Canadian author? Join our Free Book of the Month Club! Every month we review a book by a Canadian author and give it away to one of our email subscribers. Our goal is to share the work of other Canadian authors to help readers find other writers.