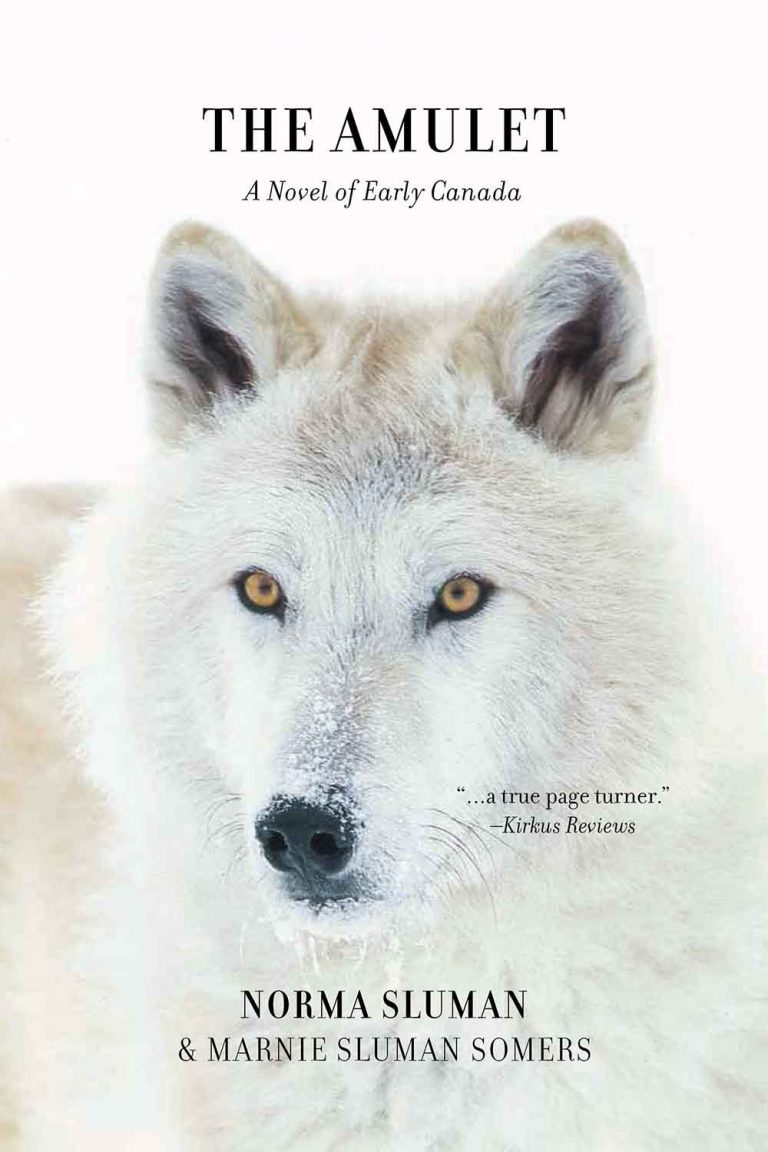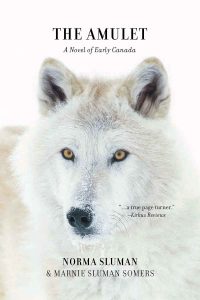 Meet our most recent book, The Amulet. It was written by Norma Sluman but she passed away before she could see it in print. Her daughter Marnie poured her heart into finishing and polishing this book for her and getting it into print. Here are all the details on this mother-daughter project.
What is The Amulet about?
The Amulet is a book about early Canada. It's set in 1885 on the Canadian prairies and tells the story of Catherine McNab. She's is a young bride who leaves her home and family in the comfortable town of Rosemere, Ontario to start a new life with her stoic and unpredictable new husband, Ian McNab. Of course, life in the remote settlement of Pounding Lake isn't what she expected. There's the intense politics of settlement life, there's tensions between the Métis, the European settlers, and the Indigenous bands, and real marriage isn't anything like she thought it would be.
Catherine finds herself alone in a world she knows nothing about. She tries to make friends. She sees an unscrupulous government agent taking advantage of his position. She witnesses the desperation of the Big Bear band who are starving in their encampment just outside the settlement. She feels the tension as the Metis begin to rise against the government. Catherine is torn between being a good wife and standing up for what she knows is right, as the world around her begins to fall apart.
What kind of book is it?
The Amulet is in the historical fiction genre. It's set in the Canadian prairies in 1885.
You can expect:
real historical events
strong female characters
real people from history
romance
an inside look at life in a prairie settlement
a new perspective on Canadian history
What makes this book special?
The Amulet pulls the reader right into the pages of history. It describes the intense beauty of the land, shows what life was like in a Canadian settlement in 1885, and expands Canadian history into something that's tangible and understandable. The people who lived here before us, their passions, their lives, the tensions and injustices they faced, take on real life and character here.
If you're fascinated by Canadian history but can't get into dry historical accounts or textbooks you'll love this personal and compelling story of life in a prairie settlement in the midst of the upheaval, tension, and violence of the North-West Rebellion. It's an enjoyable, educational, and satisfying read.
Can you compare it to other books I might have read?
If you loved the feeling and romance of Outlander by Diana Gabaldon, you'll love Catherine and her complicated relationship with Ian and Jay. No time travel though!
If you loved the beautiful descriptions of the prairie in Laura Ingalls Wilder's Little House on the Prairie series you'll love Norma Sluman's haunting descriptions of the land.
If you loved the time period and feel of Maureen Jennings' Murdoch Mysteries you'll love this look at what was going on in less settled parts of Canada at the same time.
Where can I get it?
You can get The Amulet here.
Thanks for supporting us and sharing our work. We love being part of the Canadian writing community.
If you've read The Amulet we'd love to hear what you thought of it! You can send us an email here, review it on GoodReads here or comment below.
Laurie MacNevin, HF Associate Editor
Laurie is an editor, writer, and researcher. Her deep love of stories led to an Honours degree and a Master's degree in English Language and Literature from the University of Windsor. Originally from Southern Ontario, Laurie has lived in Manitoba for more than ten years, exploring the stories, landscape, plants, and people of some of the most remote parts of the province including three years in Churchill and two years in God's Lake Narrows First Nation. Laurie and her family now live on an acreage outside of Carberry.
---
Not a member of our FREE Book of the Month Club yet? What are you waiting for?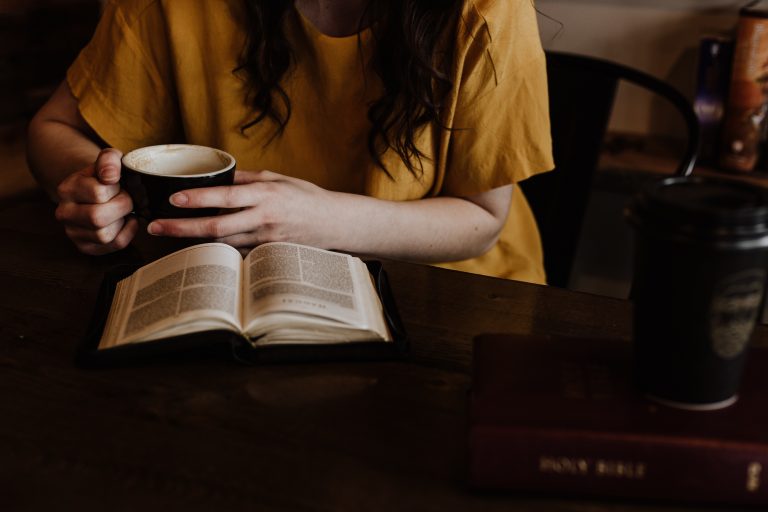 Want a chance to win a free book written by a different Canadian author? Join our Free Book of the Month Club! Every month we review a book by a Canadian author and give it away to one of our email subscribers. Our goal is to share the work of other Canadian authors to help readers find other writers.