March's Book of the Month Club feature is the cowboy poetry of Saskatchewan rancher Bryce Burnett. He writes about life in the prairies with realism, humility, and humour.
Home Grown and Other Poems
These poems range from every day observations of crocuses and rubber boots, to reflections on marriage and family. They reach back to the past to honour his roots and look forward to what the future has to bring. His poems are grounded in the earth and the everyday. He says it best himself, "In many of my poems I pause to remember where I came from, where I am, and where I'm going—I just ain't in a real big hurry to get there."
Horses, Dogs, and Wives
"There is a saying among country folk that all a rancher needs in his life is a good horse, a good dog, and a good wife; then his life should be complete." Bryce Burnett explores this adage in his collection of stories and poems remembering his own encounters with horses, dogs, and the wives of his family and friends, reflecting on those encounters with thoughtfulness and humour. The book is funny, true, and honours the reality of life in the prairies.
Why We Love These Books
The personal touches are what make these books special. They're peppered with pictures of family members snuggled asleep in the hay with their favourite dog or standing tall beside their best-loved horse, with proud, hardworking farmers alongside their equally proud and hardworking wives, and old homesteads still standing in the prairies.
These books are real. The poems are deeply personal and heartfelt. But they're also lighthearted and funny. They have the feel of sitting out under the stars with an old friend sharing a well-told yarn.
About the Author
Bryce Burnett is a rancher and cowboy poet who lives near Swift Current, Saskatchewan. He and his family operate Burnett Angus and Tarentaise, raising purebred and commercial cattle. He is also a well-known performer on the cowboy poetry circuit in Canada and the United States.
You can find out more about Bryce at his website here: www.bryceburnett.com
Book Details
Want a chance to win one of these books?
On March 31st we'll draw a name from our list of Book of the Month subscribers. The winner gets their choice of these two books for free. For a chance to win, join the Book of the Month Club before the end of the month.
Banner photo by Will Porada on Unsplash
---
Not a member of our FREE Book of the Month Club yet? What are you waiting for?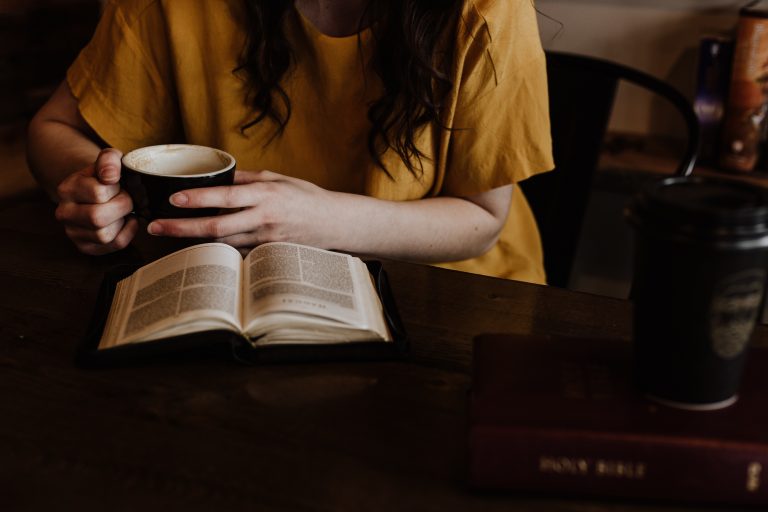 Want a chance to win a free book written by a different Canadian author? Join our Free Book of the Month Club! Every month we review a book by a Canadian author and give it away to one of our email subscribers. Our goal is to share the work of other Canadian authors to help readers find other writers.
---
Laurie MacNevin, HF Associate Editor
Laurie is an editor, writer, and researcher. Her deep love of stories led to an Honours degree and a Master's degree in English Language and Literature from the University of Windsor. Originally from Southern Ontario, Laurie has lived in Manitoba for more than ten years, exploring the stories, landscape, plants, and people of some of the most remote parts of the province including three years in Churchill and two years in God's Lake Narrows First Nation. Laurie and her family now live on an acreage outside of Carberry.
---