We are incredibly excited to announce that we have been recognized as a 2021 International Book Excellence Award Finalist – Historical category for our book, The Amulet – A Novel of Early Canada.


Out of hundreds of books entered into the 2021 Book Excellence Awards competition, The Amulet was selected as a finalist, for its high quality writing, design and overall market appeal. To view our official award listing, visit: 2021 Book Excellence Award Finalists
---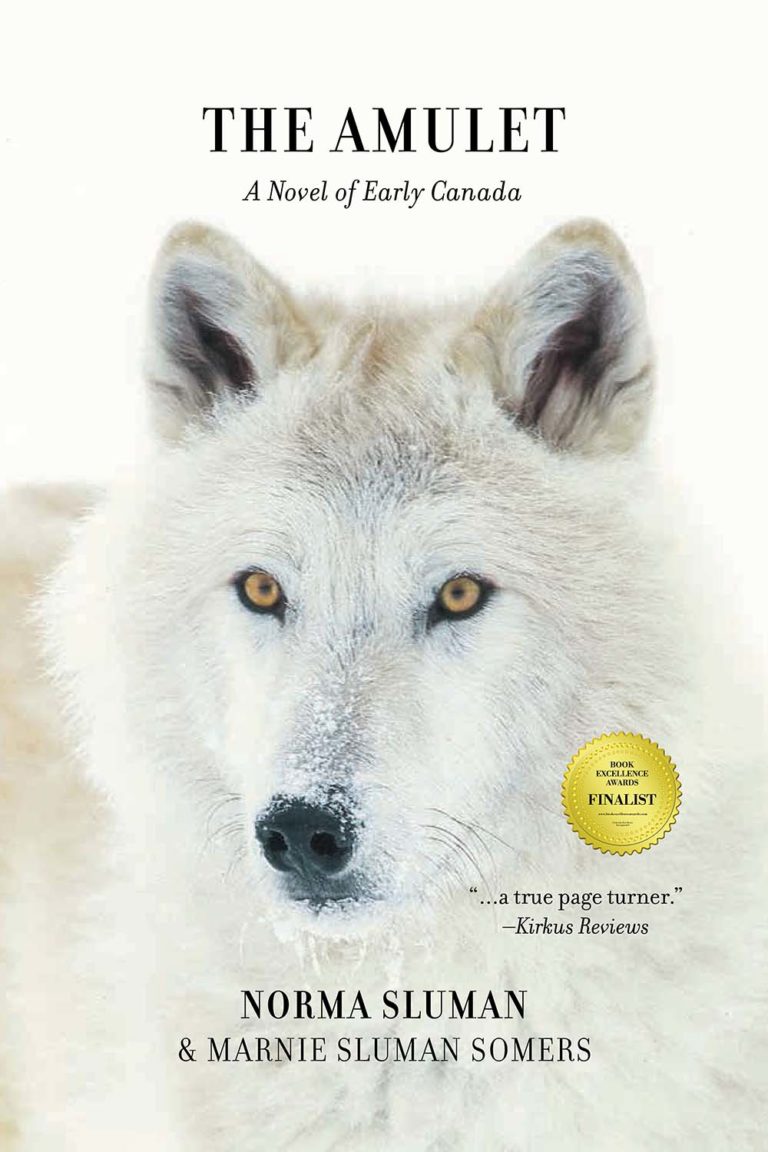 Released in October 2019, The Amulet tells the story of life-altering tension during negotiations of treaty terms and conditions between the Canadian government and the prairie Indigenous peoples. The conflict escalates, leading to the infamous 1885 North West Rebellion in the District of Saskatchewan.
In 1884, Scottish trader Ian McNab of Saskatchewan impetuously marries Catherine, a girl half his age from eastern Ontario. Intent on settling into a prosperous life on the prairies, McNab refuses to acknowledge the winds of social and political change blustering across Canada. As tensions rise in their small town, the McNabs find themselves in grave danger in this hauntingly beautiful, yet unforgiving land.
Our book is perfect for readers who enjoy stories with both fictional and real characters interwoven with historical events which arose during the formation of a new nation.
You can get a copy of The Amulet for yourself through the following online retailers:
BUY THE AMULET AT ANY OF THE ONLINE RETAILERS BELOW
---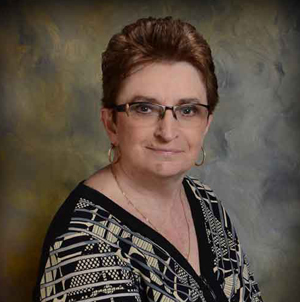 Marnie Somers, HF Co-author & Publisher
Marnie Sluman Somers was born in Toronto, she lived for ten years in Calgary, before returning to Toronto for public and high school. She moved to Winnipeg at twenty and has lived in rural Manitoba ever since. Marnie had a long career working in both the private and public sectors, during which she honed her writing skills. She became a full-time freelance writer in 1997 creating news releases, magazine feature articles, and marketing content. She currently lives on an acreage near Carberry, Manitoba with her partner, Wilf.
---
Not a member of our FREE Book of the Month Club yet? What are you waiting for?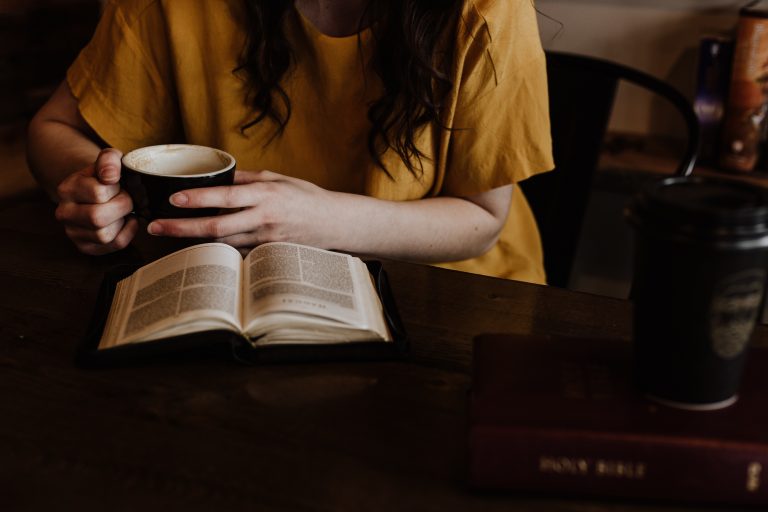 Want a chance to win a free book written by a different Canadian author? Join our Free Book of the Month Club! Every month we review a book by a Canadian author and give it away to one of our email subscribers. Our goal is to share the work of other Canadian authors to help readers find other writers.