We're pleased to announce the winner of our very first Free Book of the Month Club draw. The winner's name was randomly drawn from all the valued readers in our Book of the Month Club subscribers list.

The winner of For the Love of Yellowstone by Canadian wildlife photographer Doug Dance is…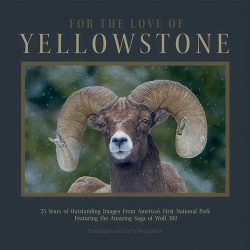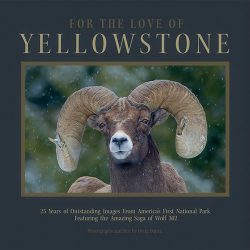 Congratulations Patricia B. of Carberry, Manitoba!
If you'd like to purchase a copy of this striking full colour art book, or another of this author's beautiful books please visit Doug Dance's website: http://theborealphotographer.com/ftloyorder.html
This Month's Book
December's Book of the Month will be "Woman in Scarlet" by Canadian author Karen L. Adams.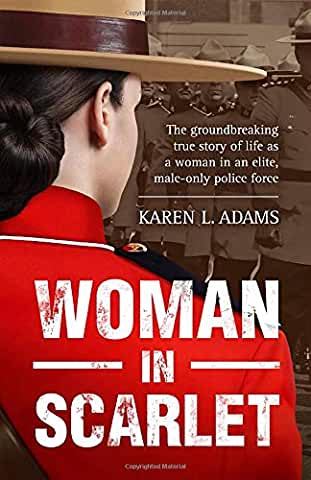 The book is an inspirational memoir of Adams' 28-year journey as a member of the Royal Canadian Mounted Police. Adams was one of the first female officers in the RCMP when she joined in 1974. The book shares her deeply personal story including the harsh reality of the discrimination she needed to overcome. We'll be publishing a review of this book soon.
Not yet on our BoTM subscribers' list? WHAT ARE YOU WAITING FOR?
Join now, because we'll be drawing for this book at midnight, December 31st, 2020.
(Unless specifically stated, we receive no compensation from the promotion or sale of Book of the Month Club featured books. We just happen to like them!)