We're pleased to announce the winner of December's Free Book of the Month Club draw. The winner's name was randomly drawn from all the valued readers in our Book of the Month Club subscribers list.

The winner of Churchill Hudson Bay by Lorraine Brandson is…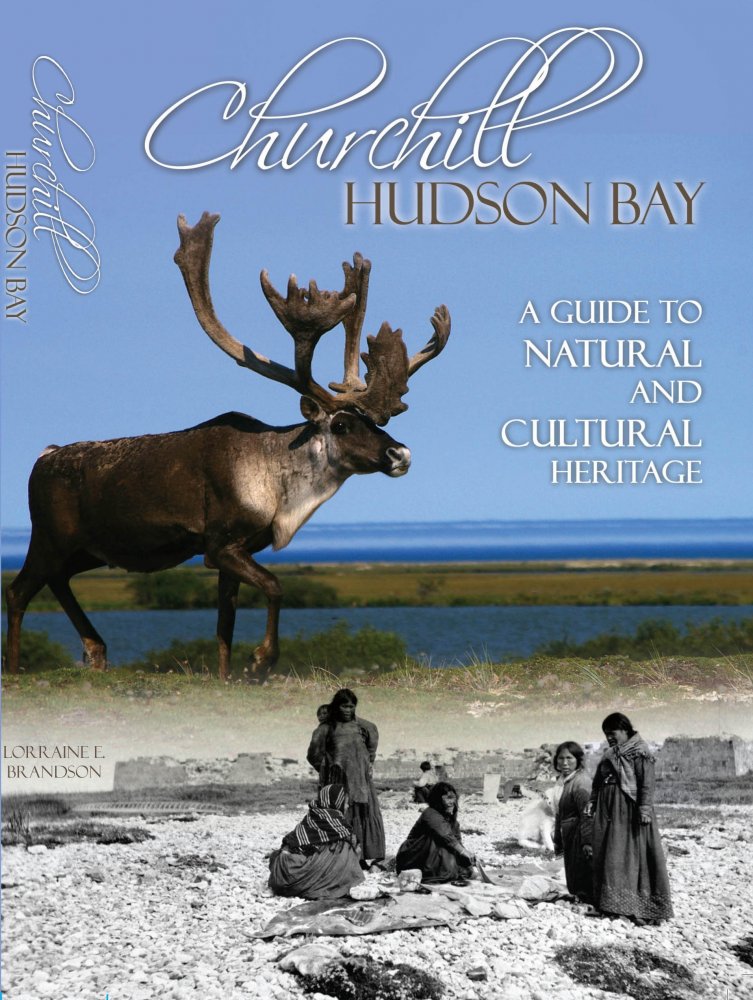 Congratulations Heather Dalgleish of Shilo, Manitoba!
This Month's Book
February's Book of the Month will be Tom Thomson from the Art Gallery of Ontario and the National Gallery of Canada.
This book is a beautiful collection featuring 140 full colour plates of Tom Thomson's art alongside six expertly written essays about Thomson's life and the evolution and importance of his art. This book is a must have for anyone who admires Canadian art. We'll be publishing a review of this book soon.
Want a chance to win a free book written by a different Canadian author? Join our Free Book of the Month Club! Every month we review a book by a Canadian author and give it away to one of our email subscribers. Our goal is to share the work of other Canadian authors to help readers find other writers.
Join now, because we'll be drawing for this book at midnight, February 28th, 2021.
(Unless specifically stated, we receive no compensation from the promotion or sale of Book of the Month Club featured books. We just happen to like them!)
Not a member of our Book of the Month Club yet? What are you waiting for?