Jean Cuthand Goodwill, (1928-1997), Order of Canada recipient in 1991, registered nurse, author, public servant and Indigenous health and education advocate has been honoured by the Canadian Coast Guard (CCG) by having a ship named after her. The icebreaker, CCGS Jean Goodwill, joined the fleet in November, 2020 in the ship's home port of Dartmouth, Nova Scotia.
Why is this important to our Historical Fiction blog?
Well, besides being a close personal friend of my late mother Norma Pauline Sluman, Jean Cuthand Goodwill was a mentor and role model to me. The two women first met in the late 1960s when Jean was the executive director of the Indian and Métis Friendship Centre in Winnipeg. Norma and Jean collaborated on many Indigenous projects, including this book: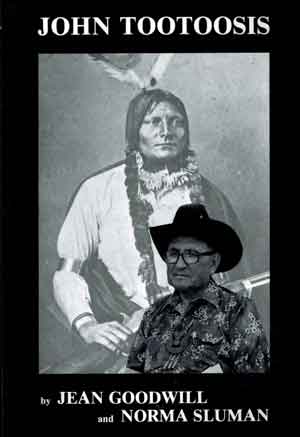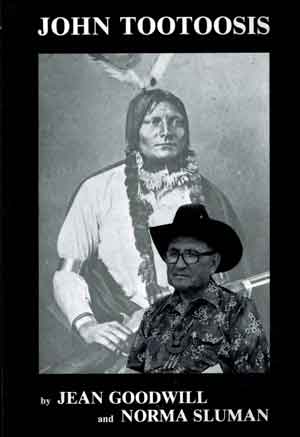 *Sluman, Norma; Goodwill, Jean Cuthand, co-authors of John Tootoosis :
a biography of a Cree leader. — Ottawa : Golden Dog Press, 1982. — 235 p.
Subsequent printings by Pemmican Publications of Winnipeg, Manitoba.
Jean found the time to write four books including the biography of her father, John Tootoosis, who worked tirelessly to have First Nations land and treaty rights recognized by the federal government. Jean transcribed her father's oral history from Cree to English. Norma compiled the manuscript.
Jean's early years
Jean Cuthand Goodwill was born in 1928 on the Poundmaker Cree First Nation, near Prince Albert, Saskatchewan. She attended school up to grade eight, on the Little Pine First Nation and later at Bedford Road Collegiate in Saskatoon. Jean had to leave that school when she developed tuberculosis, and spent three years at the Prince Albert sanatorium, while completing her high school diploma. Jean studied nursing at Holy Family Hospital in Prince Albert, graduating in 1954 to become the first Indigenous registered nurse in Saskatchewan and one of the first in Canada.
While in Winnipeg, Jean met Ken Goodwill from Standing Buffalo Dakota First Nation in Saskatchewan. They married in 1965 and moved to Ottawa, Ontario, the next year to further their careers in the federal public service.
Jean's honours and awards
Inaugural recipient of the Jean Goodwill Award for outstanding contributions to the health care of Indigenous peoples, Manitoba Indian Nurses Association (1981)
Honorary Doctor of Law, Queen's University, Kingston, Ontario (1986)
Officer, Order of Canada (1991)
National Aboriginal Achievement Award (Health Services) (1994)
Ron Draper Health Promotion Award (posthumous), Canadian Public Health Association (2000)
CCGS Jean Goodwill, an icebreaker named in her honour, joined the Canadian Coast Guard fleet in 2020
---
Jean passed away in 1997 after a recurrence of tuberculosis followed by leukemia. Jean's influence as an Indigenous health and education advocate was both historic and profound. My late mother and I were blessed to have had the opportunity to call Jean a dear friend, colleague and mentor.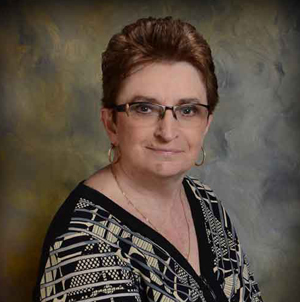 Marnie Somers, HF Co-author & Publisher
Marnie Sluman Somers was born in Toronto, she lived for ten years in Calgary, before returning to Toronto for public and high school. She moved to Winnipeg at twenty and has lived in rural Manitoba ever since. Marnie had a long career working in both the private and public sectors, during which she honed her writing skills. She became a full-time freelance writer in 1997 creating news releases, magazine feature articles, and marketing content. She currently lives on an acreage near Carberry, Manitoba with her partner, Wilf.
Not a member of our FREE Book of the Month Club yet? What are you waiting for?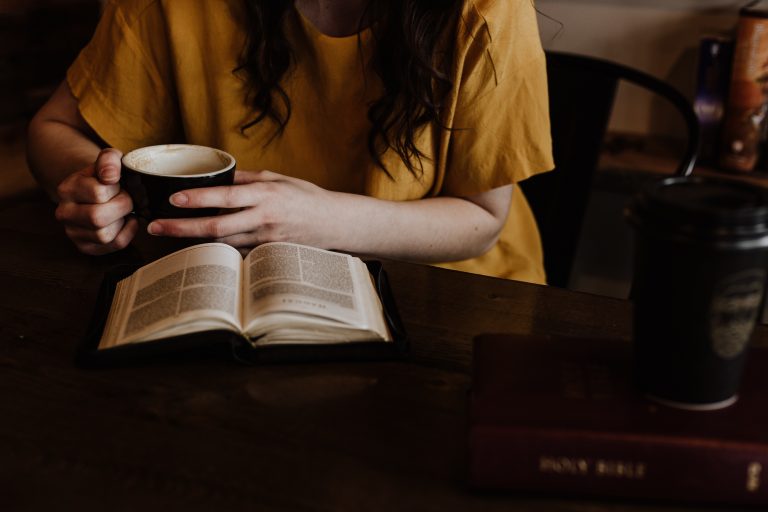 Want a chance to win a free book written by a different Canadian author? Join our Free Book of the Month Club! Every month we review a book by a Canadian author and give it away to one of our email subscribers. Our goal is to share the work of other Canadian authors to help readers find other writers.