Image Credit freestocks on Unsplash
We don't know about you, but we could use a little distraction from the stress and chaos of the world right now. Here at Historical Fiction we've been taking advantage of this time at home to do a lot more reading than usual.
We're also joining with other authors to share free books as a way to support each other and lift each other up through this difficult time. For this week until April 19th we're offering the ebook version of Blackfoot Crossing by Norma Sluman for free.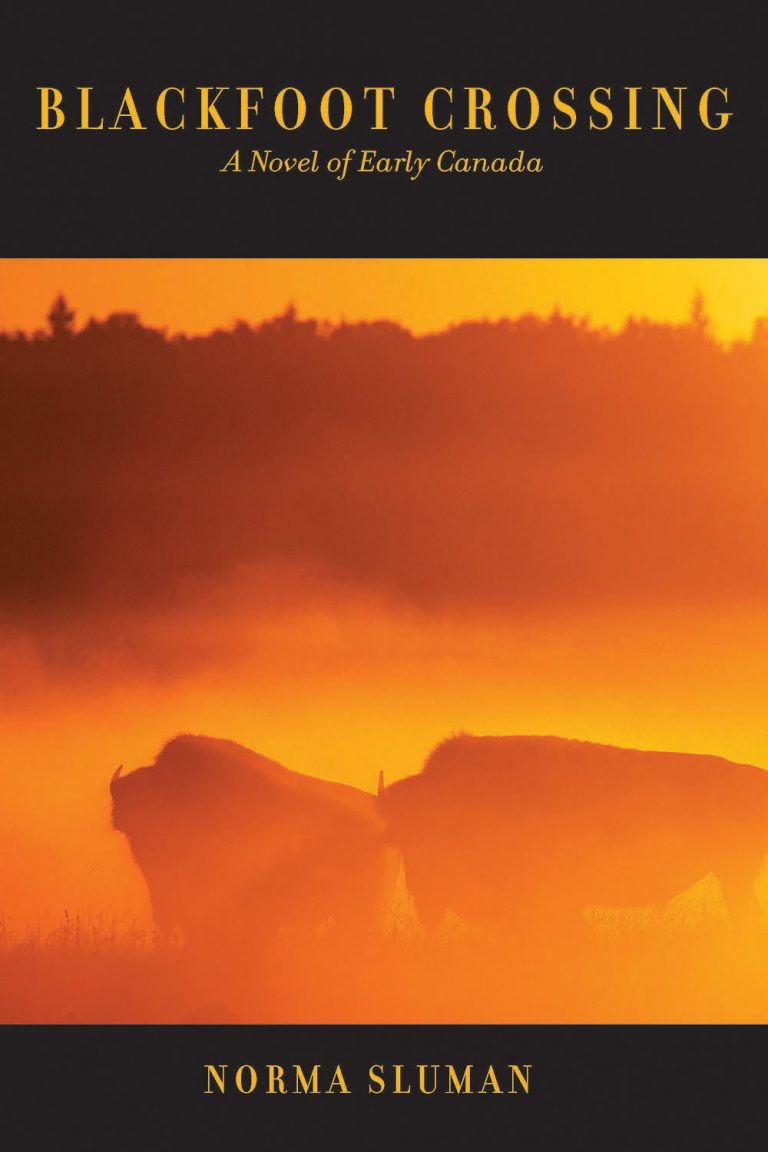 CLICK HERE TO GET YOUR FREE DOWNLOAD
Thanks for staying home and doing your part. Let us know in the comments below, what you're reading or learning too!
And if you're on the front lines doing the work, we see you and appreciate you!
-Laurie and Marnie
Laurie MacNevin, HF Associate Editor
Laurie is an editor, writer, and researcher. Her deep love of stories led to an Honours degree and a Master's degree in English Language and Literature from the University of Windsor. Originally from Southern Ontario, Laurie has lived in Manitoba for more than ten years, exploring the stories, landscape, plants, and people of some of the most remote parts of the province including three years in Churchill and two years in God's Lake Narrows First Nation. Laurie and her family now live on an acreage outside of Carberry.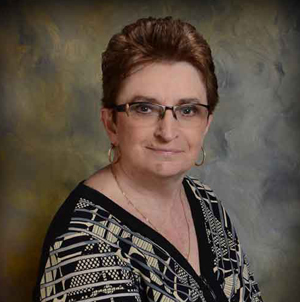 Marnie Somers, HF Co-author & Publisher
Marnie Sluman Somers was born in Toronto, she lived for ten years in Calgary, before returning to Toronto for public and high school. She moved to Winnipeg at twenty and has lived in rural Manitoba ever since. Marnie had a long career working in both the private and public sectors, during which she honed her writing skills. She became a full-time freelance writer in 1997 creating news releases, magazine feature articles, and marketing content. She currently lives on an acreage near Carberry, Manitoba with her partner, Wilf.
---
Not a member of our FREE Book of the Month Club yet? What are you waiting for?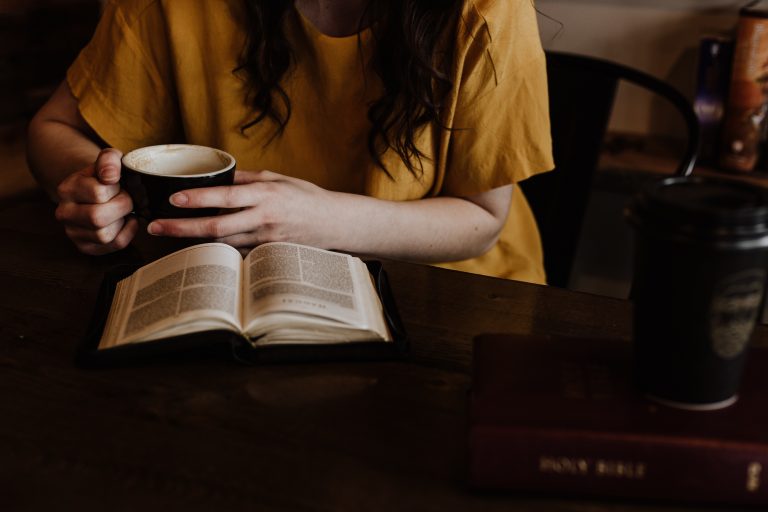 Want a chance to win a free book written by a different Canadian author? Join our Free Book of the Month Club! Every month we review a book by a Canadian author and give it away to one of our email subscribers. Our goal is to share the work of other Canadian authors to help readers find other writers.