We don't know about you, but we could use a little distraction from the stress and chaos of the world right now. Here at Historical Fiction we've been taking advantage of this time at home to do a lot more reading than usual.
We're also joining with other authors to share free books as a way to support each other and lift each other up through this difficult time. For this week until April 19th we're offering the ebook version of Blackfoot Crossing by Norma Sluman for free.
CLICK HERE TO GET YOUR FREE DOWNLOAD
Thanks for staying home and doing your part. Let us know in the comments below, what you're reading or learning too!
And if you're on the front lines doing the work, we see you and appreciate you!
-Laurie and Marnie
Image Credit freestocks on Unsplash
---
CHECK OUT OUR Other BOOKS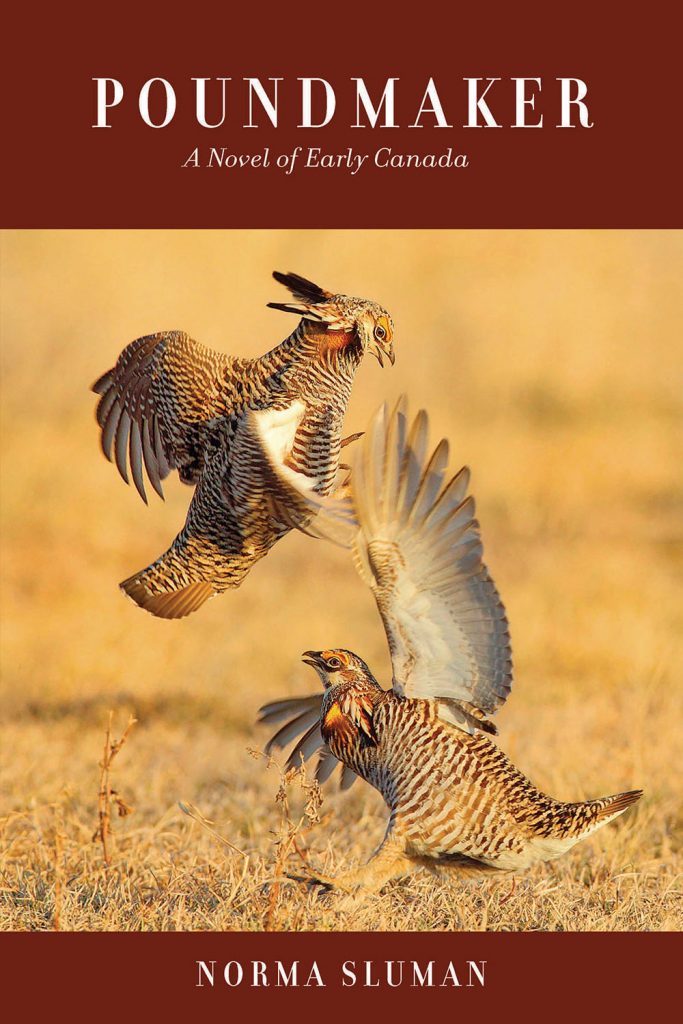 ---