One of my favourite things to do during the holidays is hide myself away with a pile of new books and, tea in hand, devour them. This year, all the books I'm reading are historical fiction and they're all Canadian.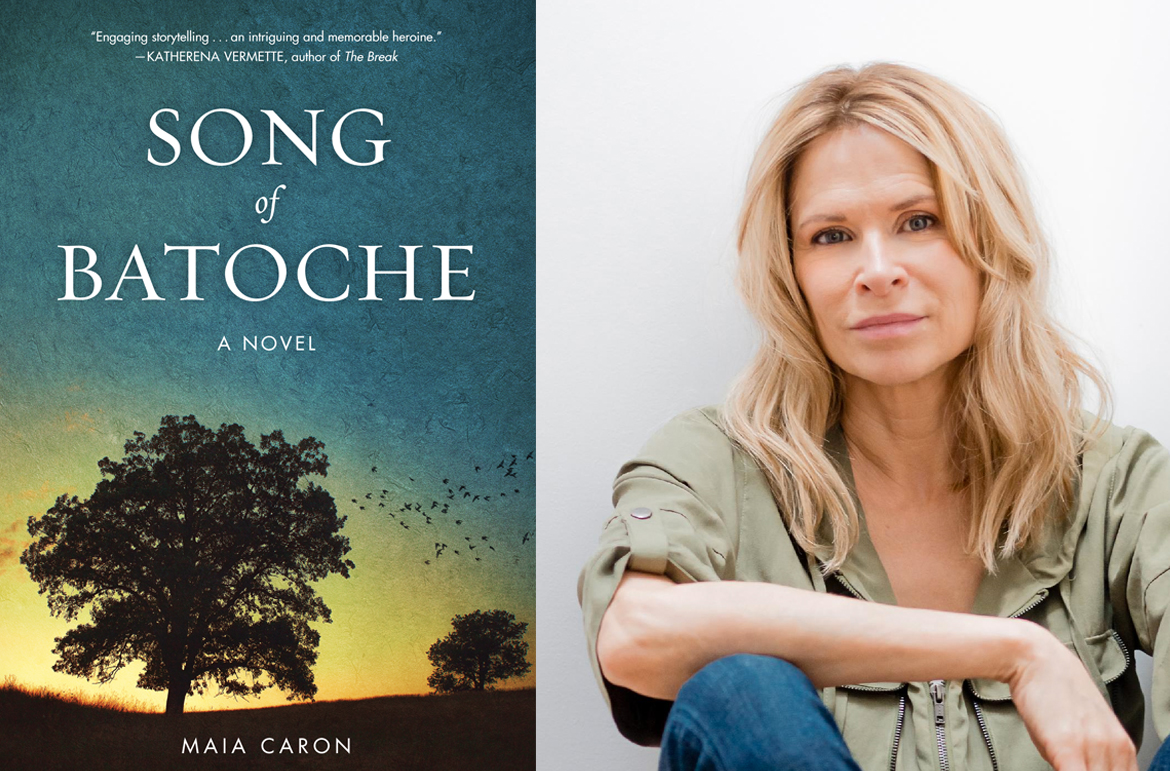 A retelling of the Métis North-West Resistance of 1885 focusing on the women at the heart of the story. "The novel is a love letter to her extended relations of Batoche Métis, women with secrets, and to Louis Riel and Gabriel Dumont, whom she considers two of the most fascinating men to ever wage war together" (Read Local BC).
Want to know more about this book? Check out this interview with Maia Caron.
I'm really excited to read this one because it's set in the same time and place as The Amulet. I love that more authors are turning their attention to the stories that are missing from our history.
2. Warlight by Michael Ondaatje
Amidst the aftermath of the Blitz in London 14-year-old Nathaniel and his sister Rachel, apparently abandoned by their family begin to uncover the story of what happened to them.
Michael Ondaatje's In the Skin of the Lion was the first Canadian novel I ever read. I fell in love with his writing immediately. His tone, the way he chooses his words and frames his scenes are utterly gorgeous. I can't wait to read this one.
Want to know more about this book? Check out this review.
13-year-old Echo Dejardins struggles with loneliness and being separated from her family. She also slips back forth through time, visiting Metis camps, bison hunts and travelling old fur trade routes.
Pemmican Wars is the first graphic novel in A Girl Called Echo, a series by Katherena Vermette, Governor General Award–winning writer and author of The Seven Teaching Stories (HighWater Press).
The history part of this story takes place much earlier than Norma Sluman's Blackfoot Crossing or Poundmaker but it happens in our corner of the world. I love to read about the history of the place I live, Scott B. Henderson's art is breathtaking, and Katherena Vermette has been highly praised. I look forward to reading her words for myself.
Want to know more about this book? Check out this review.
Set during World War I while Canadian soldiers were fighting in the trenches in Europe, Blood and Salt tells the forgotten story of Ukrainian Canadians, "enemy aliens" who were sent to internment camps here in Canada. Taras Kalyna, a young man who deserted the Austrian army to search for his lost love, Halya, becomes one of these men. Imprisoned with hundreds of others in Banff National Park, he helps build a highway from Banff to Lake Louise. Blood and Salt is a work of fiction, grounded in actual details about the Banff-Castle Mountain internment camp.
This book marks the beginning of my learning about Canadian interment camps. There is so much of our history that we know so little about and I want to know more.
Want to know more about this book? Check out this review.
What about you? What are you reading over the holidays? Are there any historical fiction books you'd like to recommend? We'd love to hear from you!
Until next week,
Laurie
Header Image by Alex on Unsplash
Laurie MacNevin, HF Associate Editor
Laurie is an editor, writer, and researcher. Her deep love of stories led to an Honours degree and a Master's degree in English Language and Literature from the University of Windsor. Originally from Southern Ontario, Laurie has lived in Manitoba for more than ten years, exploring the stories, landscape, plants, and people of some of the most remote parts of the province including three years in Churchill and two years in God's Lake Narrows First Nation. Laurie and her family now live on an acreage outside of Carberry.
Not a member of our FREE Book of the Month Club yet? What are you waiting for?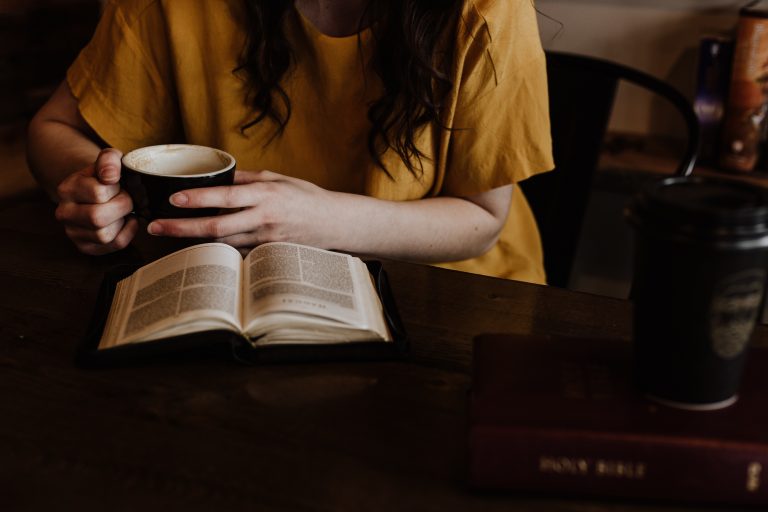 Want a chance to win a free book written by a different Canadian author? Join our Free Book of the Month Club! Every month we review a book by a Canadian author and give it away to one of our email subscribers. Our goal is to share the work of other Canadian authors to help readers find other writers.