Just join our "Book of the Month Club" subscriber list to enter the draw
(scroll down for details)
July/August 2021's Featured Book
---
We Shall Reap by C.D. Beaudin
A wandering mercenary, a pair of elven princes, a inexperienced sultan, and a nation at stake. This dark fantasy epic full of betrayal, flawed heroes, and powerful magic is a satisfying dive into another world.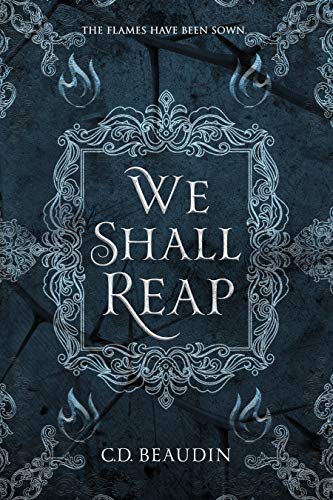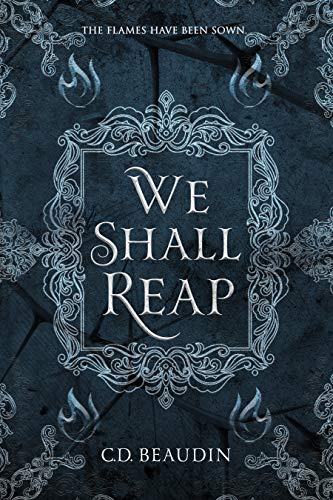 We are giving away this book for free this month. The winner will be randomly drawn from all the valued readers on our BOTM Club subscribers list. And, if you win, we'll pay the cost of shipping too!
Already on our BOTM subscribers list? You're automatically included in every subsequent monthly draw. (You only need to sign up to our list one time)
Not Yet on our BOTM subscribers list? – WHAT ARE YOU WAITING FOR?
(Unless specifically stated, we receive no compensation from the promotion or sale of these featured books. We just happen to like them!)
---
Previous Winners of the Book of the Month Club Draw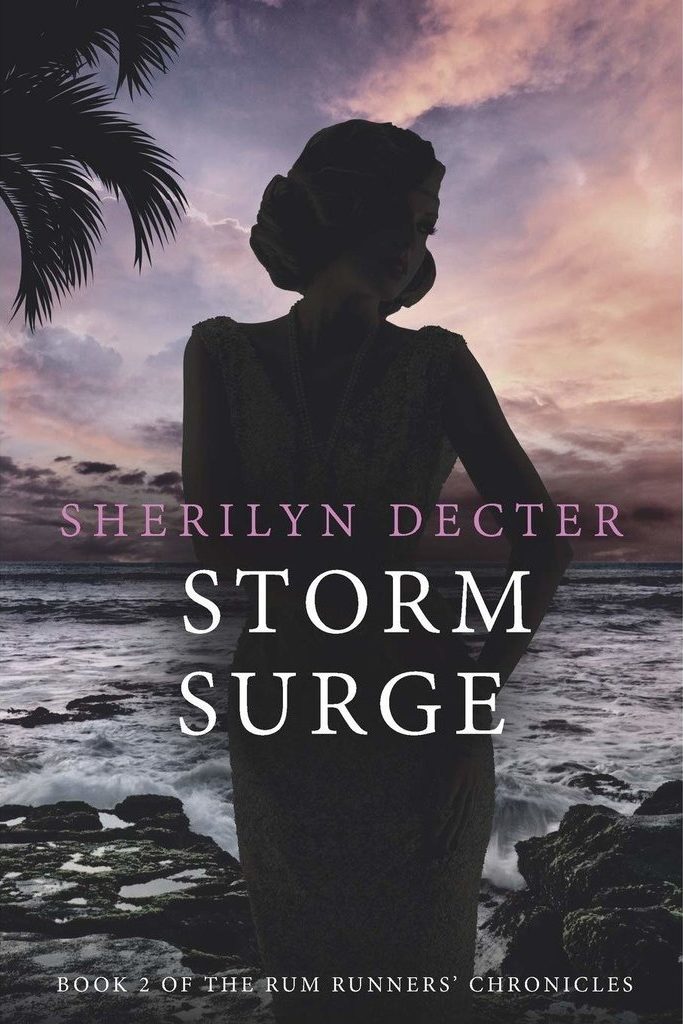 May/June 2021
The Rumrunner's Chronicles by Sherilyn Decter, winner to be announced.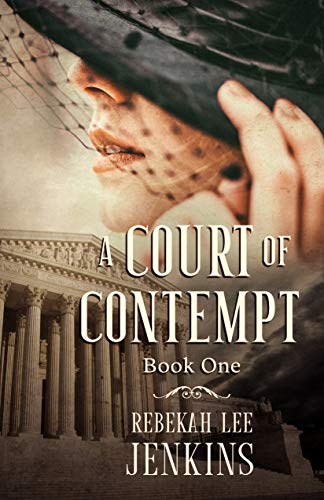 April 2021
A Court of Contempt by Rebekah Lee Jenkins, won by Barb Rutherford of Cook's Creek, Manitoba.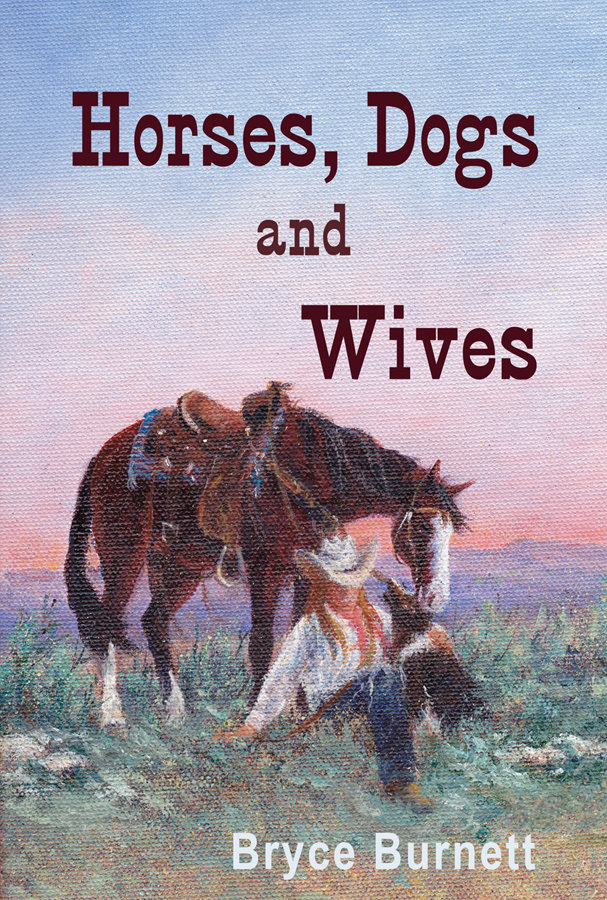 March 2021
Horses, Dogs, and Wives by Bryce Burnett, won by Vera Osborn of Weyburn, Saskatchewan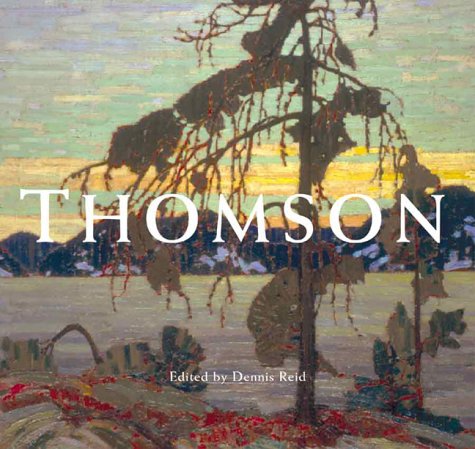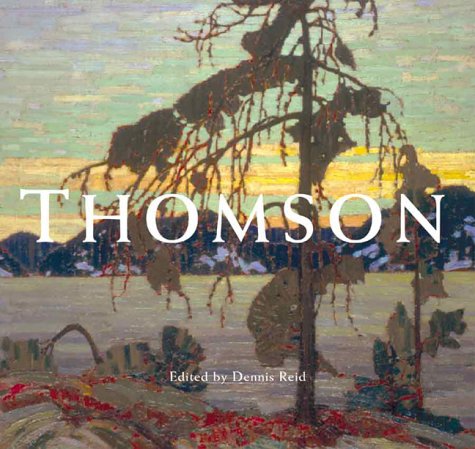 February 2021
Tom Thomson From the Art Gallery of Ontario and the National Gallery of Canada, won by Judy Aarts of Carberry, Manitoba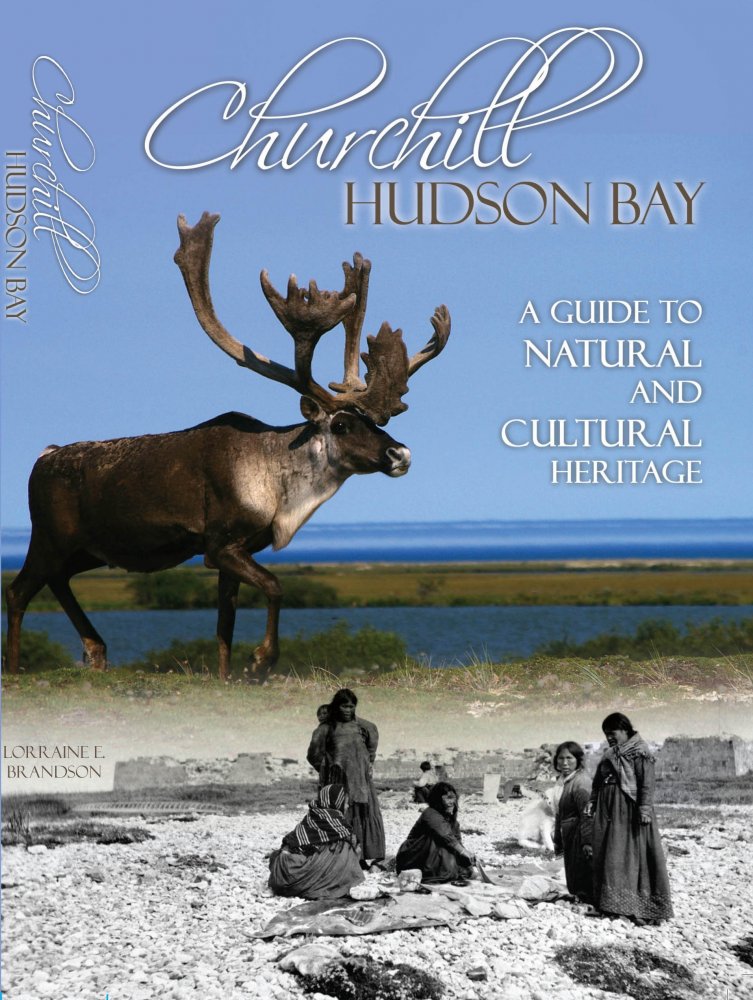 January 2021
Churchill Hudson Bay: A Guide to Natural and Cultural Heritage by Lorraine Brandson, won by Heather Dalgleish of Shilo, MB.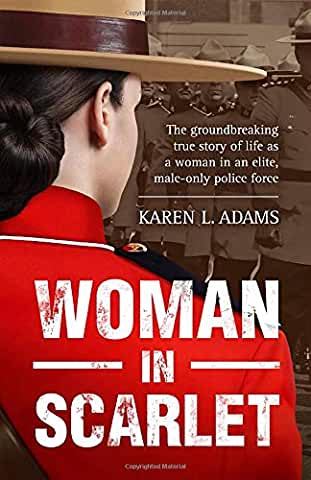 December 2020
Woman in Scarlet by Karen L. Adams, won by Bill Granger of Nesbitt, MB.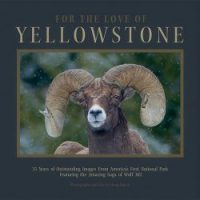 November 2020
For the Love of Yellowstone by Doug Dance, won by Patricia B., of Carberry, MB.