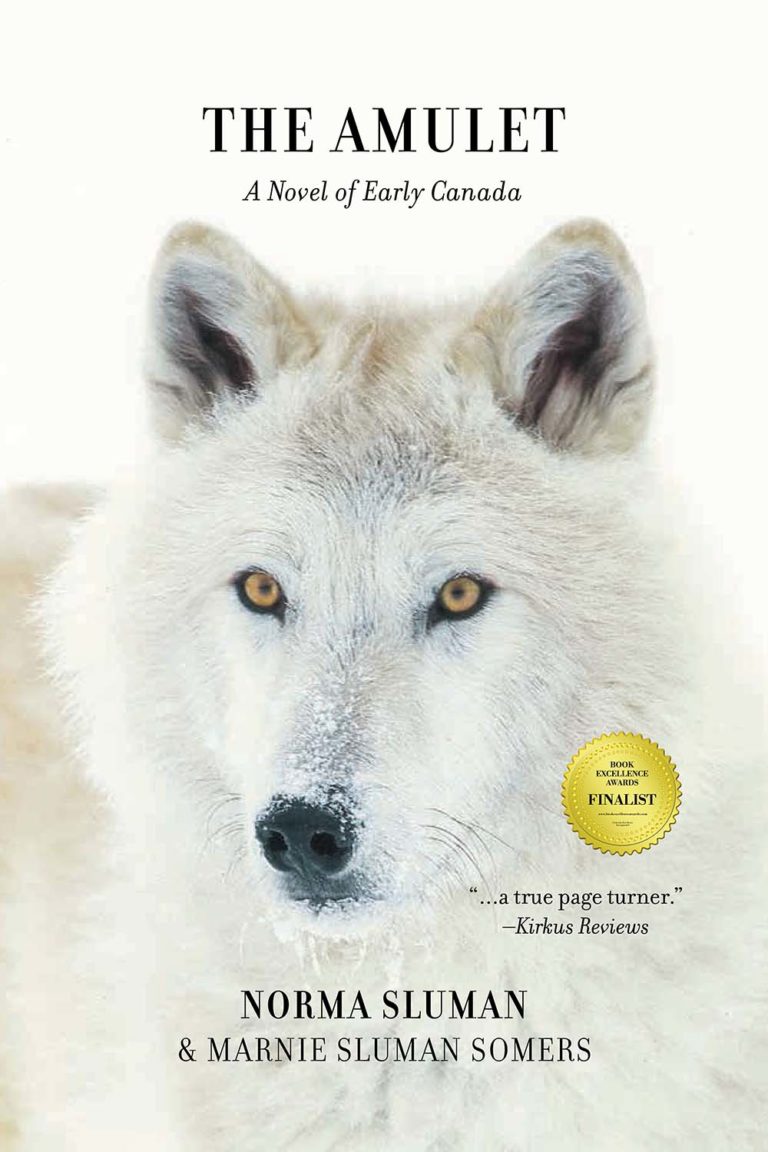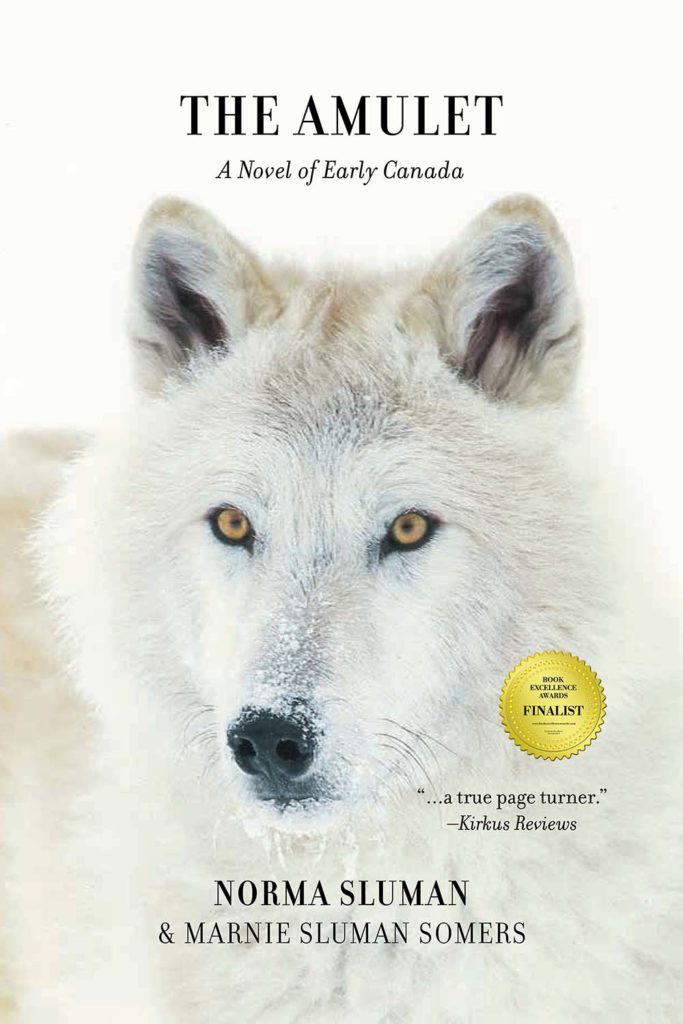 Thank You for requesting your FREE first Chapter of our award winning book, "The Amulet". Please follow the three simple steps below to complete your FREE first chapter download:
We respect your privacy and we want to preserve the authenticity of our email lists. Therefore, our policy is to ask new subscribers to "re-confirm" their email address (also known as double opt-in). You will only have to do this one time.
Step #1: CHECK YOUR EMAIL INBOX.
Go to the inbox of the email address you just used to sign up for this download
Step #2: OPEN CONFIRMATION EMAIL


Find the email with the subject line "Confirm Your Download of FREE first chapter of "The Amulet" sent by "HistoricalFiction.ca"
Step #3: CLICK CONFIRMATION LINK


That's it! You will then be sent the link to download your FREE first chapter (it's a PDF file)
​We keep your personal information 100% private. And, in the spirit of complete transparency, downloading this FREE chapter WILL add you to our mailing list. You will occasionally receive other communications with updates or special offers. However, you may unsubscribe from our mailing list at any time.
---
​Psst! Want a FREE PDF copy of the entire book in exchange for an honest review of "The Amulet"?
Then click here to join our ​​literary street team!​