"​… this book, although a work of fiction, has a strong historical foundation…" ​​"…it ​remains gripping until the very last page." —Kirkus Reviews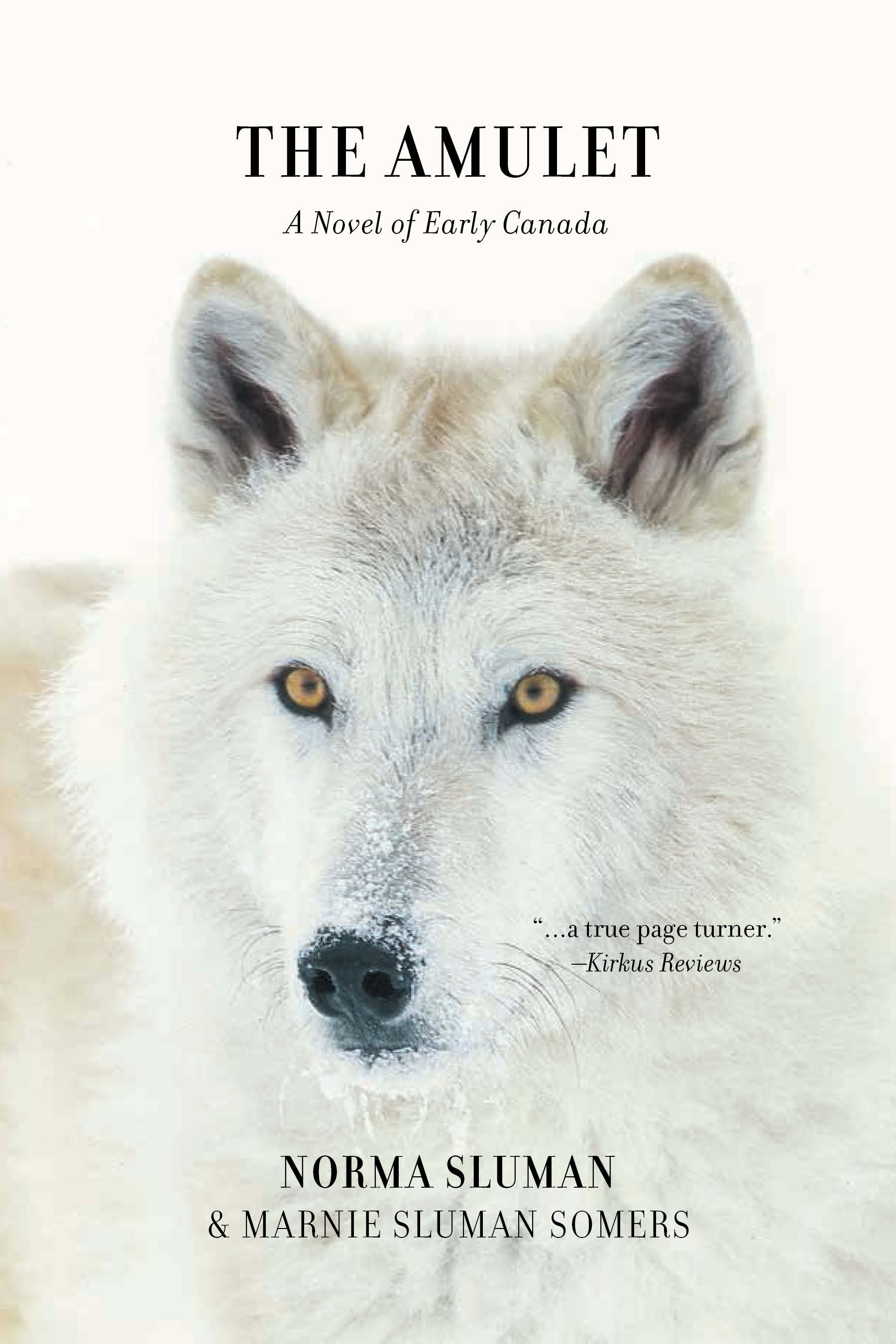 ​
Want a FREE Advance Readers Copy (ARC) of the entire book in return for providing an honest review of The Amulet? Join our "​Street Team" ​below.
By Downloading the First Chapter and/or joining our street team you agree to subscribe to our Mailing list. Your privacy is 100% Guaranteed … we do not sell or share  our mailing list, and you can unsubscribe at any time.